May 17, 2022
Richard Martinez to Close His Career at Freddie Mac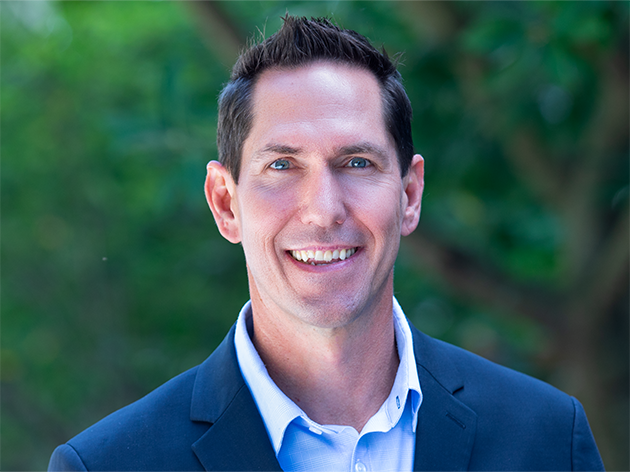 Rich Martinez, senior vice president of Production & Sales, has let me know he plans to retire, effective May 27. Steve Johnson, vice president of Production & Sales for Targeted Affordable Housing and Small Balance Loans, will be the interim leader of the team.
Rich has developed deep and lasting relationships throughout Freddie Mac and the industry, including with many of you. Retirement has been on his mind for some time now, and I appreciate that he delayed his plans so he could continue to provide leadership and stability these last several months.
Rich has been integral to Multifamily's success for over 34 years and his contributions have been impressive: He began his Freddie Mac career in the Central region in 1988, where he also started up our Student Housing offering. Later he led the expansion of our offices nationwide, resulting in an enormous increase in volume — including taking Texas, now our largest producing state, from $300 million to $11 billion.
In 2009, Rich relocated to McLean, Virginia to lead the Southeast region and was later given responsibility for the Northeast as well. In 2019, he was promoted to Senior Vice President, overseeing all of Production & Sales. During his time here, Rich has seen us reach almost $800 billion in Multifamily business.
Rich has told me he's looking forward to spending his free time with his family, enjoying international travel, exploring baseball parks around the country and relaxing in the Caribbean. Please join me in thanking Rich for an extraordinary career here at Freddie Mac and wishing him all the best in this next chapter.
The Production & Sales Team is in excellent hands with Steve Johnson. He's been with Multifamily since 2007 and has shown tremendous leadership and innovation, including launching and leading the Small Balance Loans business as well as leading our Affordable business for the last three years. Steve is passionate about our mission, and I know he will do a great job guiding our staff and partnering with our Optigo® lenders and borrowers.