What We Do
We're providing liquidity, stability and affordability for the multifamily housing market.
Freddie Mac's Multifamily division serves as a stable source of rental housing financing through all economic cycles, with an emphasis on responsibly creating opportunities for affordable and sustainable rental housing in communities nationwide.
We do this by purchasing and securitizing multifamily mortgages, underwriting each loan in-house, setting an industry-leading servicing standard and transferring risk.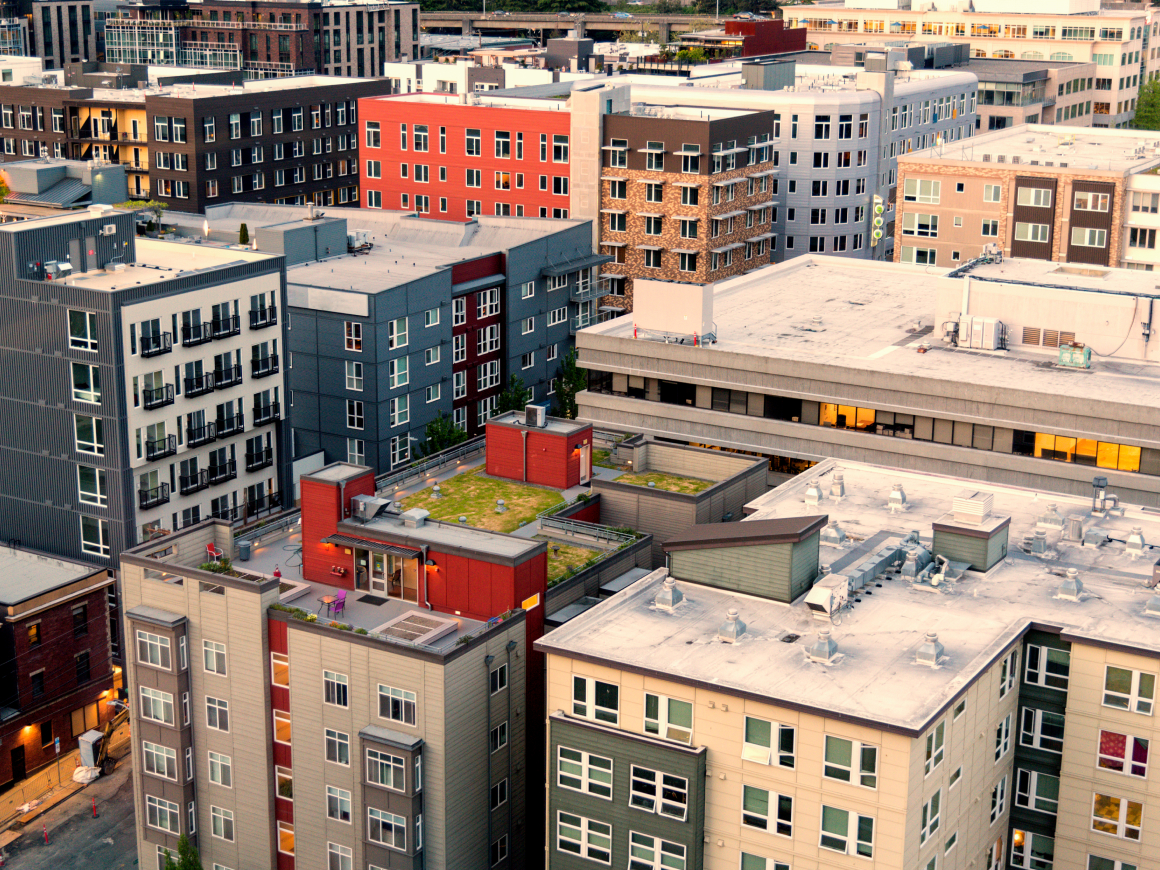 Types of Multifamily Properties We Finance
Freddie Mac financing spans the nation, including large metropolitan areas, mid-market cities and smaller communities, to fund multifamily rental properties with 5 or more units.
Common ways to describe the construction or style of a Multifamily property:
Garden-style
1-, 2- or 3-story apartment development built in a garden-like setting in a suburban, rural, or urban location; buildings may or may not have elevators.
Walk-up
4- to 6-story building without an elevator.
Mid-rise
Multi-story building with an elevator, typically in an urban area.
High-rise
Building with 9 or more floors and at least one elevator.
Manufactured Housing Community
Community in which the operator leases ground sites to owners of manufactured homes.
Types of Multifamily properties that are intended for a certain renter population:
Seniors Housing
Dedicated to housing older adults; includes independent and assisted living, skilled nursing, memory care, and continuing care communities.
Student Housing
At least half of the units are intended for students attending a nearby learning institution.
Subsidized Housing
Catered to renters with low incomes or special needs and is made affordable by rent and income restrictions.
Securitization Allows for Highly Competitive Financing
The strong performance of our securities is a result of our disciplined credit approach, high-quality borrowers and industry-leading servicing standard.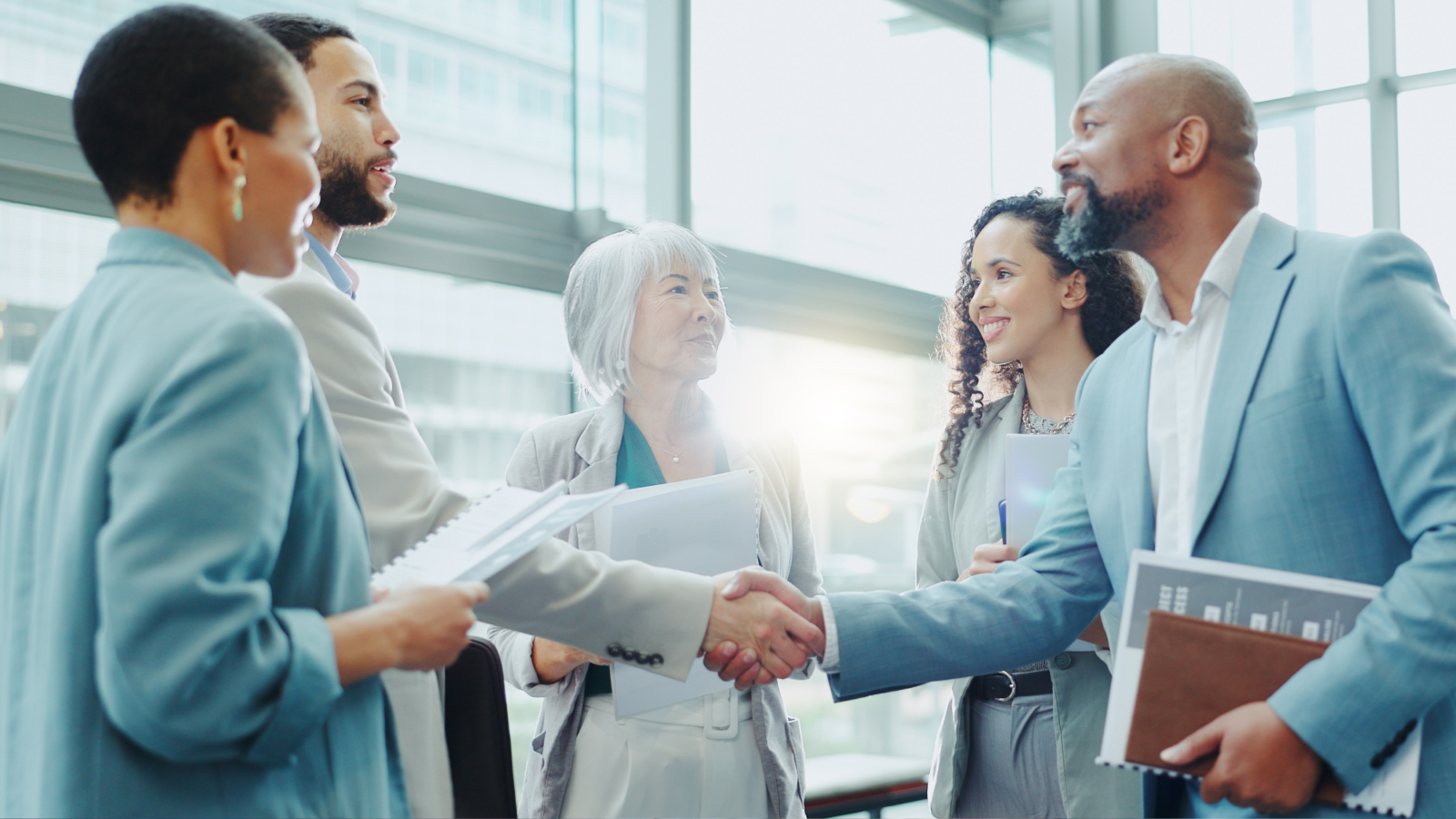 Securitization involves gathering loans we buy into pools, securitizing them and selling the resulting certificates to investors. We securitize about 90% of our purchase volume each year.
Securitization allows us to:
Offer lenders and borrowers access to a highly competitive funding source for multifamily mortgages.
Attract private capital through repeatable, sustainable structures.
Transfer the vast majority of risk to private investors, away from taxpayers.
Reduce reliance on Freddie Mac's government guarantee, thereby shrinking the government's footprint in the housing finance market.
Most of our risk transfer executions are considered "true sales" — after securitization, the underlying loans come off of our balance sheet. As a result, we are not and would not be required to hold significant capital against such exposures. This allows us, in effect, to recycle our capital — to reuse the funds from the sale to buy new mortgage loans.
Over time, our credit risk transfer program has evolved to encompass a wide and growing range of loan types.
Quality Loans and Servicing Standards
Our discipline gives us, our customers and investors confidence in the quality of the loans we buy.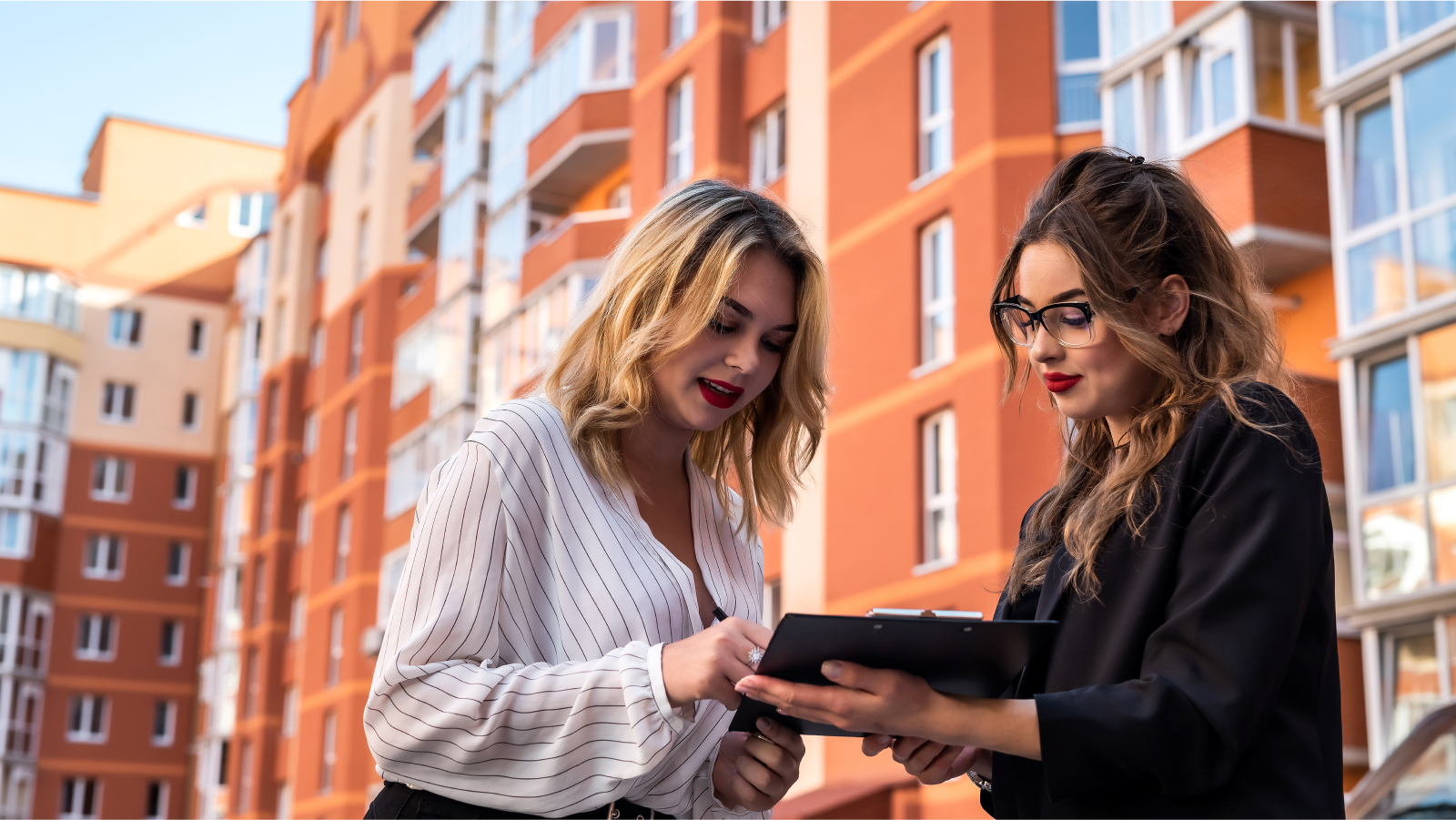 We buy loans through select national lenders with a local presence who have years of multifamily lending expertise and proven track records of success. Because each transaction is unique, we craft each mortgage loan to fit the borrower, the property and the market, while managing credit risk appropriately.
We strictly adhere to a core set of credit principles when deciding whether to buy mortgages. And, importantly, we follow a prior-approval model. This means that we underwrite each multifamily mortgage loan in-house before agreeing to buy it; we do not delegate our due diligence or credit analysis.
After we buy a loan, we closely monitor how it's managed. Based on our years of experience and input from our customers, we set a servicing standard that is consistent across every loan we buy, regardless of whether it's securitized or held in our portfolio — a unique approach in the industry. This allows us to build a shared credit philosophy and consistent processes across all loans purchased, to create a positive experience for our lenders and borrowers, and to deliver solid business performance.
Freddie Mac Multifamily is foundational to the multifamily housing finance system.
Learn about becoming an Optigo® lender.
Learn how to work with us as a Multifamily borrower.