Working Together, Anything
is Possible
At Freddie Mac Multifamily, we meet our mission to expand affordable rental housing for all Americans by partnering with our Optigo® lenders and their borrowers. We build trust through committed collaboration, which is how we continually deliver outstanding results across all our offerings.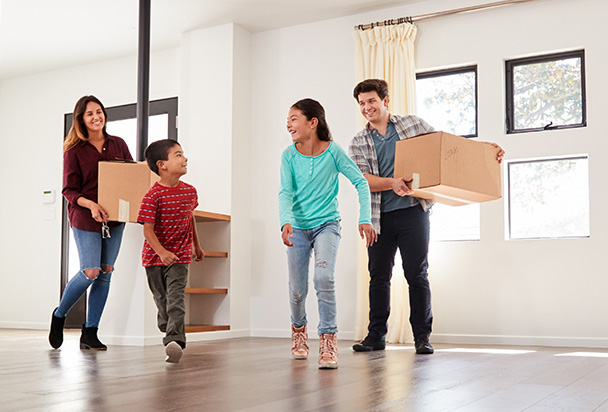 Why We Do It
Because it's in our DNA. Millions of families struggle to find safe, quality rental housing they can afford — and the need continues to grow.
We're not just financing rental housing; we're leading the way to a better future. We are committed to leading real change in the multifamily industry through intentional and focused efforts. Sustainability, affordability and equity are our driving passions.
By working with our lenders and partners, we're creating more affordable housing, leveling the playing field and strengthening communities across the nation.
Driving Real Change
We value diversity and are working to increase equity for everyone in the multifamily industry and renters across the U.S.
How We Do It
Research
Our dedicated research team fills the gaps in multifamily housing research. They provide fresh insights and a deep understanding of the nuances that make up the nation's affordable housing crisis — by conducting studies, interviews and more.
Our Offerings
Accomplishing our mission is what motivates us. Driven by a genuine desire to effect change, we confront persistent housing challenges through innovative thinking that helps expand access to housing in each area of financing. Read through these articles to learn how our offerings build a better housing finance system.
Multifamily Securities
Our securities offerings are critical to the success of fulfilling our mission of providing stability, affordability and liquidity to the multifamily housing industry. Securitization is our primary method of doing this: we pool loans we have purchased, securitize them, and sell the resulting certificates to investors. In turn, these sales are part of what enables us to continue purchasing loans, bringing our business model full circle.
Who We Are
We've funded 10 million rental units to date; over 90% affordable to renters with low to moderate income. Affordable and equitable housing is not just our mission – it's who we are.