Fraud Prevention
Freddie Mac seller/servicers play an important role in preventing, detecting, reporting, and investigating suspicious activity and potential mortgage fraud.
Property Inspections and Red Flags
Know the red flags so you can spot potential suspicious activity during property inspections.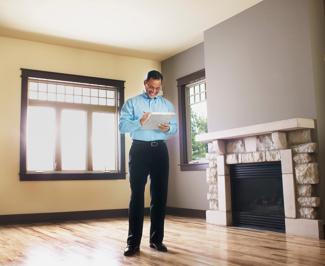 Training and Resources
Access our educational resources on Optigo Academy to learn what qualifies as suspicious activity and warning signs that may indicate potential fraud.
Contact Us
Reporting suspicious activity is everyone's responsibility. Contact us to report tips and for general inquiries.
Meet the Team
Our team is here to help answer any questions you may have on suspicious activity.
Seller/Servicer Guide
The following chapters from the Multifamily Seller/Servicer Guide contain information pertaining to Freddie Mac's Multifamily fraud prevention policies.