Our Results
January 1 through December 31, 2022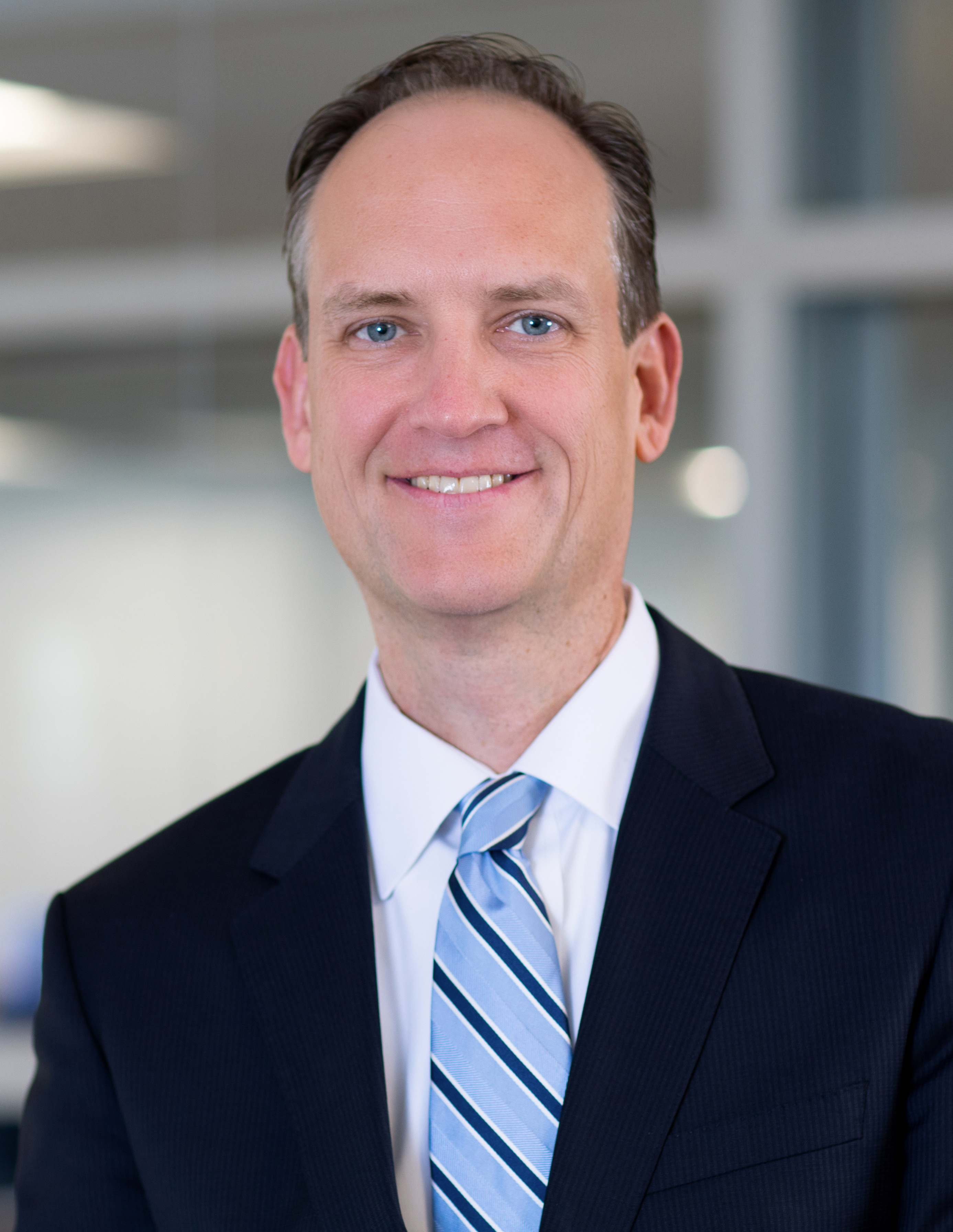 We had a strong year as we continued to focus on our mission.
Below, we describe 2022 results.
William Buskirk
Multifamily Chief Operating Officer
Contact me for more information or clarification.
$1,107
million
comprehensive
income
We continued to generate solid returns for U.S. taxpayers.
Our credit profile remains strong as of December 31. We had no credit losses or REO properties on the books, and our delinquency rate was 12 basis points.
Our loan purchases created liquidity in virtually every corner of the rental market.
~69/33%
mission-driven, affordable housing
About 69% of the 2022 new business activity, based on UPB, was mission-driven, affordable housing, with about 33% being affordable to renters at 60% of area median income or below.
More than 9 in 10 eligible units we financed supported U.S. households earning at or below 120% of area median income.
We financed rental units in a wide variety of large, medium and small markets.
$62
billion
credit risk transfers
Since inception of our K-Deal® program in 2009, the company has cumulatively transferred a large majority of credit risk on the multifamily guarantee portfolio.
$429
billion
multifamily mortgage portfolio
91% of our mortgage portfolio comprised securitized mortgage loans (underlying securities that we guarantee).