May 3, 2022
Kevin Palmer to Lead Freddie Mac Multifamily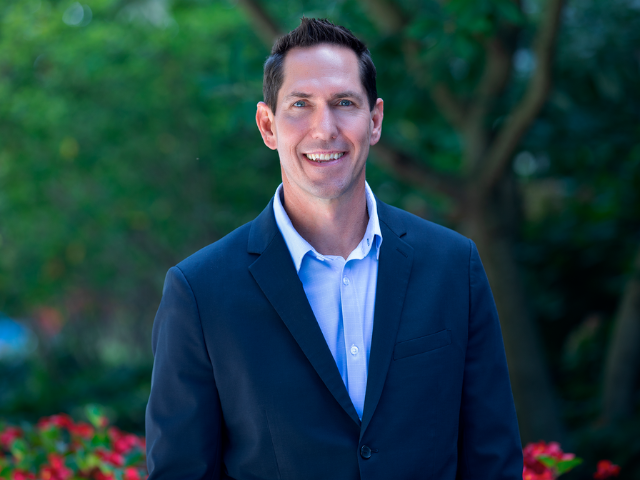 I'm pleased to announce that I am appointing Kevin Palmer to head of Freddie Mac Multifamily, effective Monday, May 9. Kevin has served at Freddie Mac in a variety of positions since 2001, most recently as senior vice president for Single-Family Portfolio Management.
I've had the pleasure of working alongside Kevin for several years. In addition to his unyielding commitment to our mission, Kevin's leadership and background in pricing, servicing, credit risk transfer, and various other capital markets and risk management activities make him highly qualified to lead the Multifamily business.
I am confident that with Kevin's leadership, this team will be stronger than ever as we work together with our Optigo® lenders, borrowers and investors to fulfill our mission of liquidity, stability, affordability and accessibility for the Multifamily market.