February 5, 2020
Update on LIBOR Transition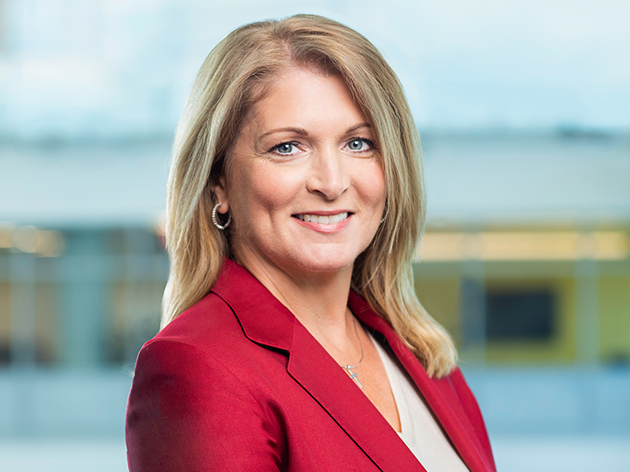 As you likely know, the London Interbank Offered Rate (LIBOR) is being phased out as an index used to calculate interest for floating-rate debt. As a result, we have coordinated closely with our regulator to select an alternative index for new floating-rate loans based on the Secured Overnight Financing Rate (SOFR). 
In line with that transition, I have important announcements about how this will affect the loans we purchase going forward:
September 30: Application Deadline for LIBOR Floating-rate Loans
Freddie Mac will not accept any LIBOR-indexed floating-rate loans that are taken under application with the Optigo® lender after September 30, 2020.  
December 31: Purchase Deadline for LIBOR Floating-rate Loans
After December 31, 2020, we will no longer purchase LIBOR-indexed floating-rate loans, regardless of the loan application date or the date of the note. 
November 1 or earlier: Purchase of SOFR Floating-rate Loans
We will begin purchasing floating-rate loans that use an index based on SOFR by November 1, 2020, at the latest.
Freddie Mac Multifamily is committed to providing our lenders and your borrowers with ongoing communications, updates and education about this transition, along with corresponding timelines and offering updates.
If you have questions, please send us an email at [email protected].
We appreciate your partnership and look forward to a smooth transition.
*Debby left Freddie Mac in October 2021. She was executive vice president of Multifamily.