Viewpoints
| September 19, 2023
Enhancing Our Focus on Property Due Diligence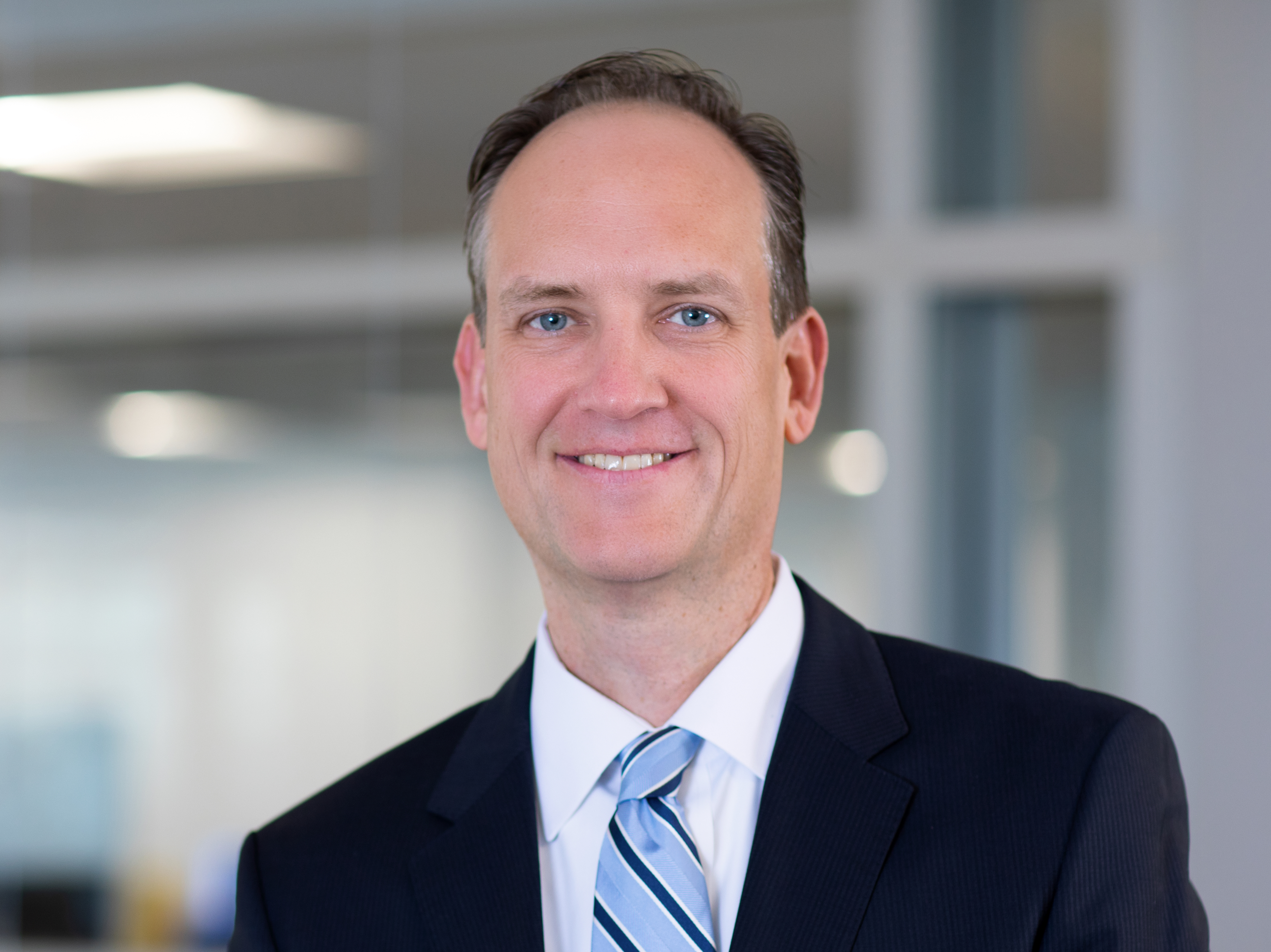 As the Multifamily Chief Operating Officer at Freddie Mac, I focus on a big picture view of how best to serve our mission: supporting the liquidity, stability and affordability of the nation's rental market. On a day-to-day basis, I'm looking across operations of one of the nation's multifamily finance leaders — the wins, the market ups and downs, and the innovations in our field.
Over the last year, what has caught my attention, and that of our leadership, is the shared responsibility to prioritize sustainability in terms of property maintenance and safety. This all centers on the fundamental importance of property due diligence.
My team has been working with the servicer community to identify where property due diligence can be strengthened to advance the common goal of promoting property and tenant safety. This work will result in a few updated standards launching soon.
What to Expect
A renewed focus on property due diligence will come as no surprise to servicers, as these discussions have been ongoing within the context of a broader conversation on property maintenance. Here's a summary of what our servicers can expect.
Timely reporting. Servicers have always worked with us to monitor property status throughout the life of a loan, including through regular property inspections. Because of the importance of this work, in 2024, we will be rigorously enforcing late fees for inspections that aren't performed in a timely manner.

Additionally, we'll be requiring an Exempt Inspector every other year for affordable housing loans and for properties built more than 40 years prior to the current year.
Quality reporting. We expect servicers to evaluate early warning signs of life safety hazards or deferred maintenance, among other things. This provides the insight we need to mitigate potential safety issues. As a result, moving forward, where inspections are of poor quality due to underreporting, incomplete information or inaccuracies related to early warning signs, servicers will be assessed a penalty fee of $25,000 and be subject to additional requirements.

If an issue is discovered during the inspection, servicers are expected to alert Freddie Mac immediately so all parties can move quickly on the issue.
Replacement reserves. When a property is rated higher risk, we will now collect replacement reserves shortly after the determination and for all properties, we will collect replacement reserves if safety concerns are not remediated by specified due dates.
Delivering on Our Goals Together
Our servicers are leading the way in ensuring borrowers resolve property concerns in a timely manner. We stand ready to continue our engagement, collaboration and active support so that together, we can make safe and healthy homes possible for tenants across the nation.