Podcast
| October 11, 2022
Rental Deserts with Whitney Airgood-Obrycki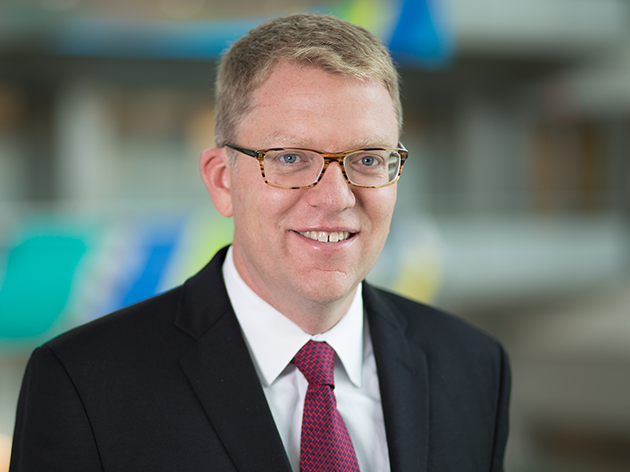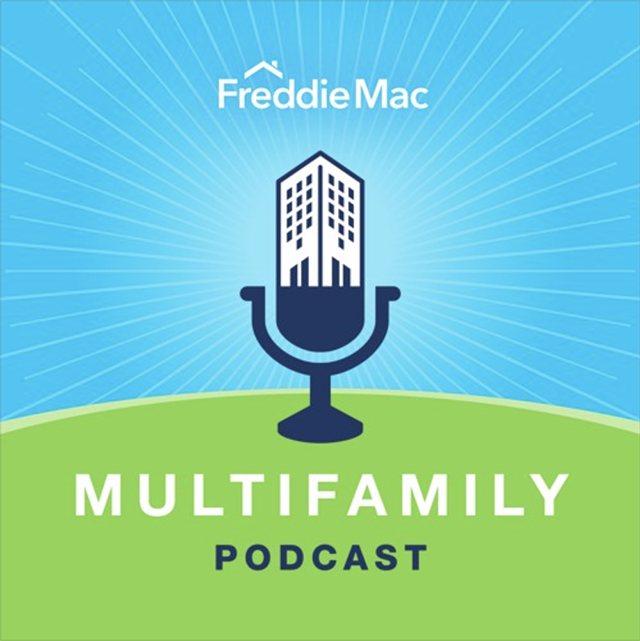 Rental Deserts with Whitney Airgood-Obrycki
Corey Aber and Steve Guggenmos
In this episode, Corey and Steve are joined again by Whitney Airgood-Obrycki, senior research associate at Harvard University's Joint Center for Housing Studies. Their conversation covers topics like rental deserts, residual income burdens and what potential impacts COVID-19 policy have had on renters.
Chapter 1: 0:00 – Current affordability landscape and rental deserts overview
Chapter 2: 8:39 – Residual income burdens
Chapter 3: 16:40 – Impacts of COVID-19 policy on renters

Listen to other episodes in the series.
This podcast is for informational purposes, and is not advocacy, legal interpretation, nor a statement of policy. Reference to any specific product or entity does not constitute an endorsement or recommendation by Freddie Mac unless explicitly stated. The views expressed by guests are their own and their appearance on the program does not imply an endorsement of them or any entity they represent. Views and opinions expressed by Freddie Mac employees are those of the employees and do not necessarily reflect the view of Freddie Mac or any of its officials.