Midyear Outlook with Sara Hoffmann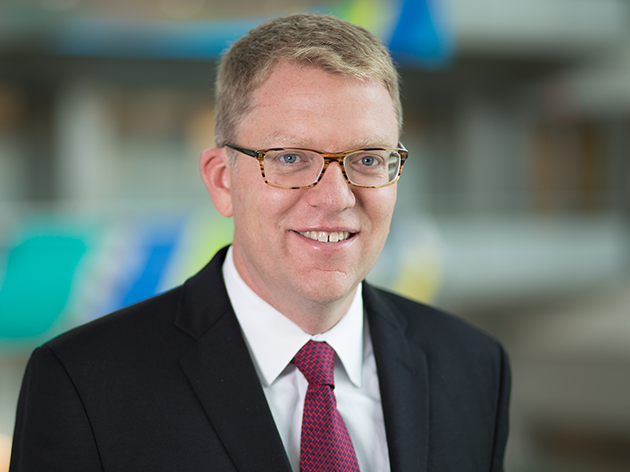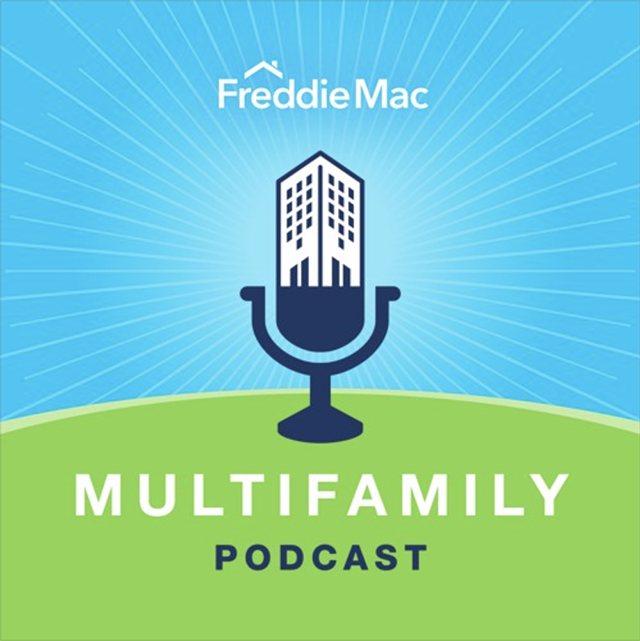 Midyear Outlook with Sara Hoffmann
Steve Guggenmos and Corey Aber
In this episode, Corey and Steve are joined by Sara Hoffmann, director in the Freddie Mac Multifamily Research & Modeling team and a lead author of the annual Midyear Outlook report. Their conversation covers topics from multifamily market fundamentals, rising interest rates to inflation, and how these changing macrofactors are flowing into the multifamily market.
Chapter 1: 0:00 – Overview of the broader economy
Chapter 2: 7:00 – Supply and demand
Chapter 3: 14:00 – Top 10 and bottom 10 markets
Chapter 4: 21:15 – Impacts of rate volatility
Chapter 5: 29:00 – The labor market, originations and expectations
Chapter 6: 32:00 – Why is Bugs Bunny always getting lost in Albuquerque?
To learn more, check out Steve's viewpoint, watch the webinar or read the report.

Listen to other episodes in the series.
This podcast is for informational purposes, and is not advocacy, legal interpretation, nor a statement of policy. Reference to any specific product or entity does not constitute an endorsement or recommendation by Freddie Mac unless explicitly stated. The views expressed by guests are their own and their appearance on the program does not imply an endorsement of them or any entity they represent. Views and opinions expressed by Freddie Mac employees are those of the employees and do not necessarily reflect the view of Freddie Mac or any of its officials.