Impact Investing with the Multifamily Impact Council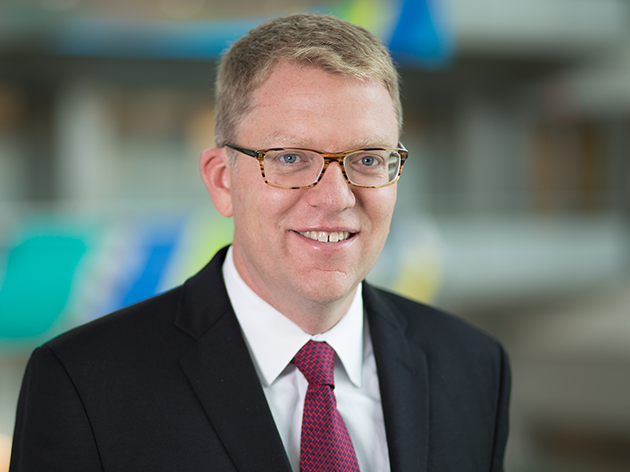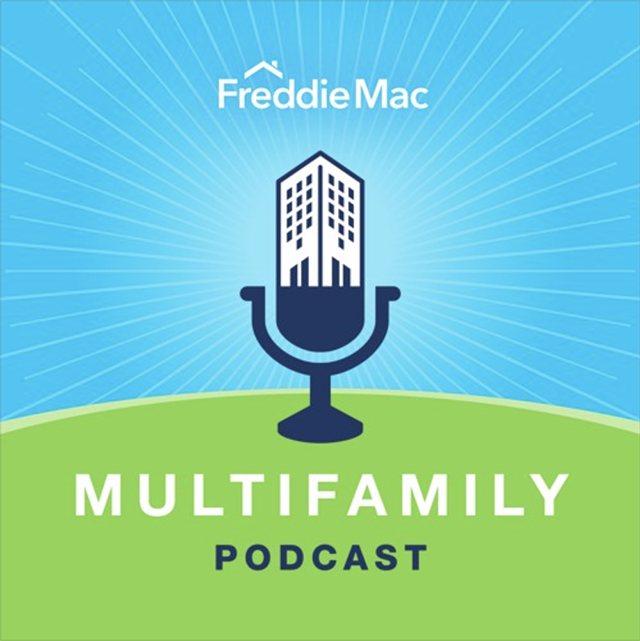 Impact Investing with the Multifamily Impact Council
Corey Aber and Steve Guggenmos
In this episode, Corey Aber and Steve Guggenmos are joined with Bob Simpson from the Multifamily Impact Council, a nonprofit membership organization dedicated to establishing a framework of impact principles and reporting guidelines for the multifamily industry in the United States.
Chapter 1: 0:00 – Background on Multifamily Impact Council
Chapter 2: 9:18 – Multifamily Housing Affordability and Impact
Chapter 3: 13:03 – Housing and Economic Stability
Chapter 4: 23:35 – ESG Investments and Impact Investors
Chapter 5: 31:25 – Changes in Impact Investing
Listen to other episodes in the series.
This podcast is for informational purposes, and is not advocacy, legal interpretation, nor a statement of policy. Reference to any specific product or entity does not constitute an endorsement or recommendation by Freddie Mac unless explicitly stated. The views expressed by guests are their own and their appearance on the program does not imply an endorsement of them or any entity they represent. Views and opinions expressed by Freddie Mac employees are those of the employees and do not necessarily reflect the view of Freddie Mac or any of its officials.