2023 Ivory Prize for Housing Affordability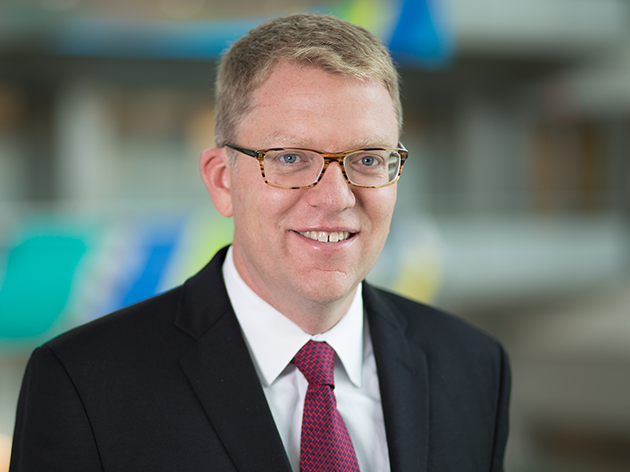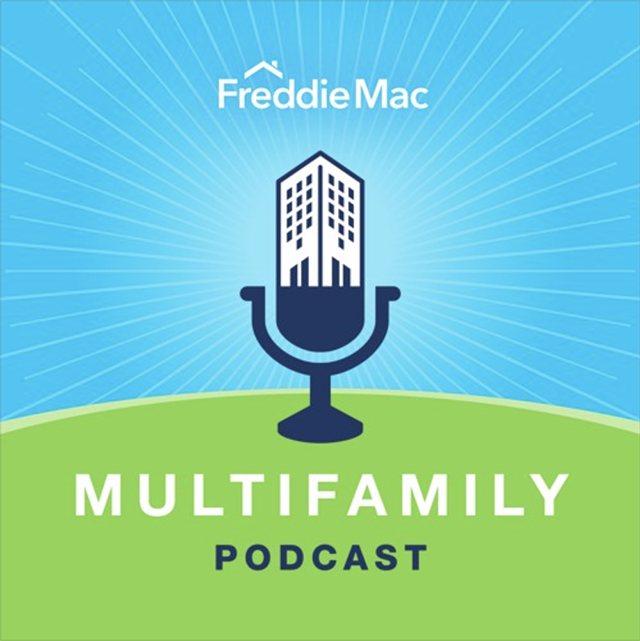 2023 Ivory Prize for Housing Affordability
Corey Aber and Steve Guggenmos
In this episode, Corey and Steve celebrate five years of Ivory Innovations with Kent Colton, advisory board member, and Abby Ivory, managing director. The Ivory Prize for Housing Affordability recognizes ambitious, feasible and scalable solutions to housing affordability. Kent and Abby share the common themes with this year's finalists and reveal the 2023 winners.
Chapter 1: 0:00 – Prevalent themes in this year's finalists
Chapter 2: 6:00 – Replicable models in Financial Innovation
Chapter 3: 10:40 – Public Policy and Regulatory Reform, a growing category
Chapter 4: 21:10 – Sustainability in Construction and Design
Chapter 5: 28:38 – And the winners are...

Listen to other episodes in the series.
This podcast is for informational purposes, and is not advocacy, legal interpretation, nor a statement of policy. Reference to any specific product or entity does not constitute an endorsement or recommendation by Freddie Mac unless explicitly stated. The views expressed by guests are their own and their appearance on the program does not imply an endorsement of them or any entity they represent. Views and opinions expressed by Freddie Mac employees are those of the employees and do not necessarily reflect the view of Freddie Mac or any of its officials.