America's Rental Housing Report 2022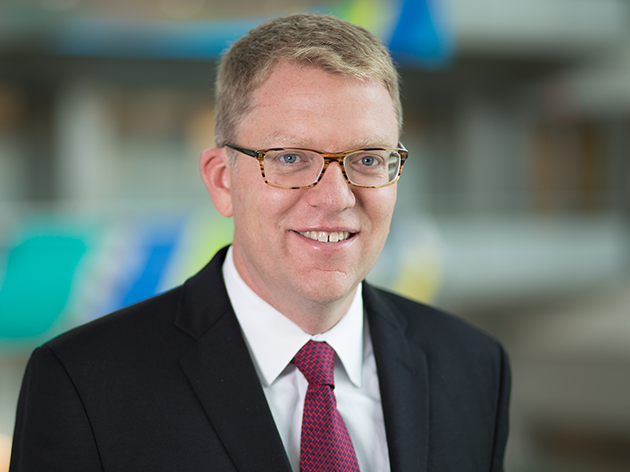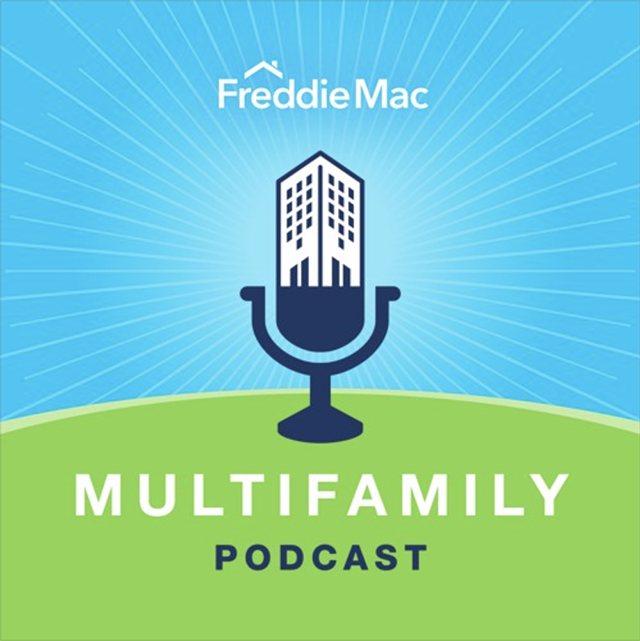 America's Rental Housing Report 2022
Steve Guggenmos and Corey Aber
The America's Rental Housing Report is published every two years by the Joint Center for Housing Studies of Harvard University. It's a comprehensive report that summarizes market conditions and provides insights on a full range of issues facing rental housing. In this episode, Corey and Steve are joined by Alex Hermann, Senior Research Analyst at the Joint Center for Housing Studies. Together, they discuss the state of the rental housing market over the past two years and where it has left 44 million rental households across the country.
Chapter 1: 2:27 – The rental housing market
Chapter 2: 6:00 – Rents and vacancies
Chapter 3: 14:42 – Affordability challenges
Chapter 4: 18:25 – Investment trends and the housing stock
Chapter 5: 27:30 – Federal assistance
Chapter 6: 35:20 – Looking forward

Listen to other episodes in the series.
This podcast is for informational purposes, and is not advocacy, legal interpretation, nor a statement of policy. Reference to any specific product or entity does not constitute an endorsement or recommendation by Freddie Mac unless explicitly stated. The views expressed by guests are their own and their appearance on the program does not imply an endorsement of them or any entity they represent. Views and opinions expressed by Freddie Mac employees are those of the employees and do not necessarily reflect the view of Freddie Mac or any of its officials.