Podcast
| February 22, 2022
Indian Areas with Travois and RBC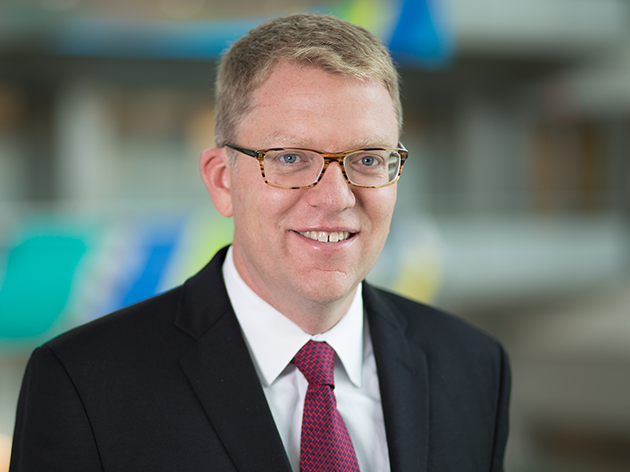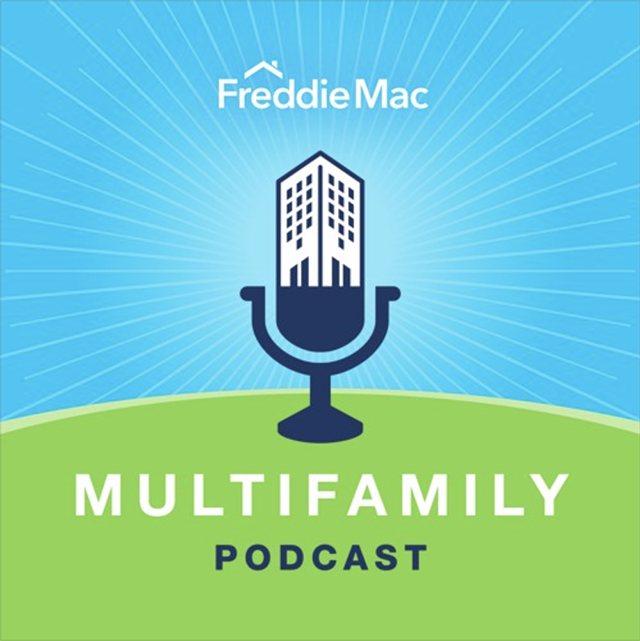 Indian Areas with Travois and RBC
Steve Guggenmos and Corey Aber
Recent research shows that at least 68,000 new affordable units must be constructed on Tribal lands to eliminate overcrowding, replace inadequate units and address the current housing need. In this episode, Steve and Corey are joined by three people who have significant expertise on this subject: Elizabeth Glynn, the CEO of Travois, Alexandria Murnan the Director of Affordable Housing at Travois, and John Galfione, Director and Investment Manager at RBC Community Investments. Together, they discuss the history of housing in Indian Areas and what's being done to close the affordable housing gap.
Chapter 1: 0:00 – History of housing on Tribal lands
Chapter 2: 7:30 – Challenges, trends, needs and how the deals work
Chapter 3: 14:30 – A closer look at set-asides
Chapter 4: 22:45 – Recent transactions

Listen to other episodes in the series.
This podcast is for informational purposes, and is not advocacy, legal interpretation, nor a statement of policy. Reference to any specific product or entity does not constitute an endorsement or recommendation by Freddie Mac unless explicitly stated. The views expressed by guests are their own and their appearance on the program does not imply an endorsement of them or any entity they represent. Views and opinions expressed by Freddie Mac employees are those of the employees and do not necessarily reflect the view of Freddie Mac or any of its officials.