Podcast
| November 10, 2021
Millennial Housing Patterns with Hyojung Lee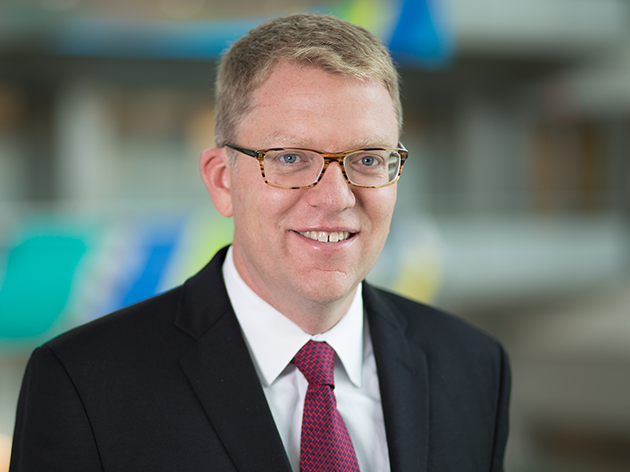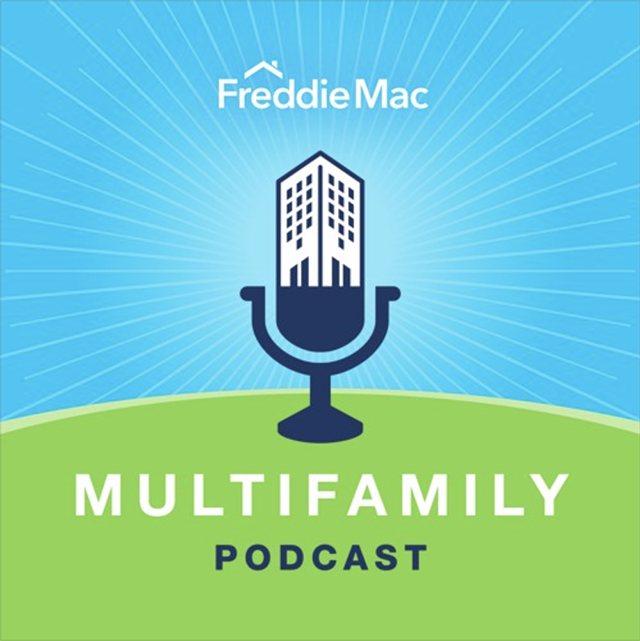 Millennial Housing Patterns with Hyojung Lee
Steve Guggenmos and Corey Aber
In this episode, Corey and Steve take a deep dive into millennials housing patterns with an academic researcher, Hyojung Lee. Hyojung is an assistant professor at Virginia Tech University with an interest in housing demographics and urban economics. Together, they discuss how this breadth of data compares to other generations and what we can expect in the future.
Chapter 1: 0:00 – Background
Chapter 2: 5:51 – What's happening now
Chapter 3: 21:30 – Generational comparisons
Chapter 4: 33:17 – Impact on affordable housing and looking ahead

Listen to other episodes in the series.
This podcast is for informational purposes, and is not advocacy, legal interpretation, nor a statement of policy. Reference to any specific product or entity does not constitute an endorsement or recommendation by Freddie Mac unless explicitly stated. The views expressed by guests are their own and their appearance on the program does not imply an endorsement of them or any entity they represent. Views and opinions expressed by Freddie Mac employees are those of the employees and do not necessarily reflect the view of Freddie Mac or any of its officials.