2021 Midyear Outlook with Sara Hoffmann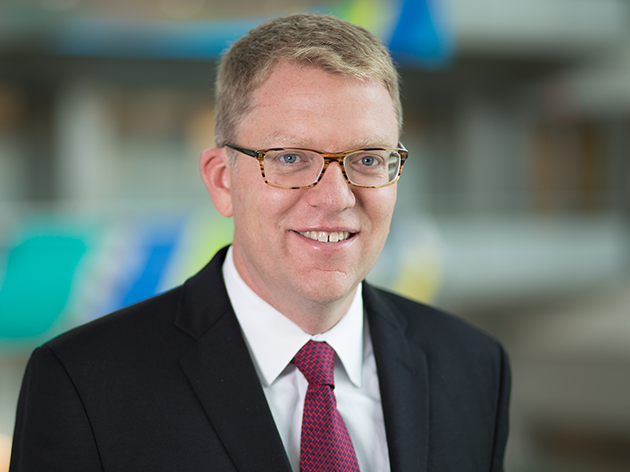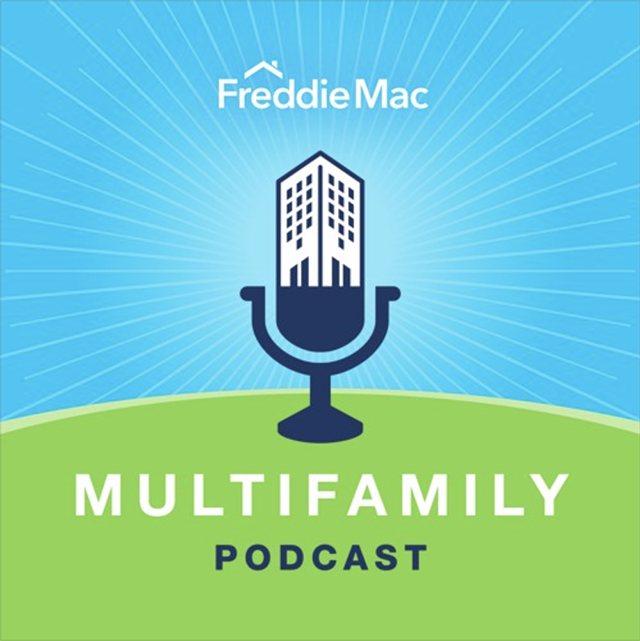 2021 Midyear Outlook with Sara Hoffmann
Steve Guggenmos and Corey Aber
Freddie Mac Multifamily's 2021 Midyear Outlook report brings together data and insights into current conditions in the multifamily rental market. Sara Hoffmann, director in the Multifamily Research & Modeling team at Freddie Mac, leads the work on this report. She is back by popular demand and joins Steve and Corey to talk through economic uncertainty this past year, how this has impacted the multifamily debt market, the strong rebound in 2021, and projections for the remainder of 2021 and beyond.
Chapter 1: 0:00 – Market differences year-over-year
Chapter 2: 12:30 – Forecasts and drivers of the data
Chapter 3: 20:00 – Supply and urbanization trends
Chapter 4: 25:00 – The end of the eviction moratorium
Chapter 5: 31:00 – Affordability challenges ahead

Listen to other episodes in the series.
This podcast is for informational purposes, and is not advocacy, legal interpretation, nor a statement of policy. Reference to any specific product or entity does not constitute an endorsement or recommendation by Freddie Mac unless explicitly stated. The views expressed by guests are their own and their appearance on the program does not imply an endorsement of them or any entity they represent. Views and opinions expressed by Freddie Mac employees are those of the employees and do not necessarily reflect the view of Freddie Mac or any of its officials.