Rental Markets Around the World with Jenny Schuetz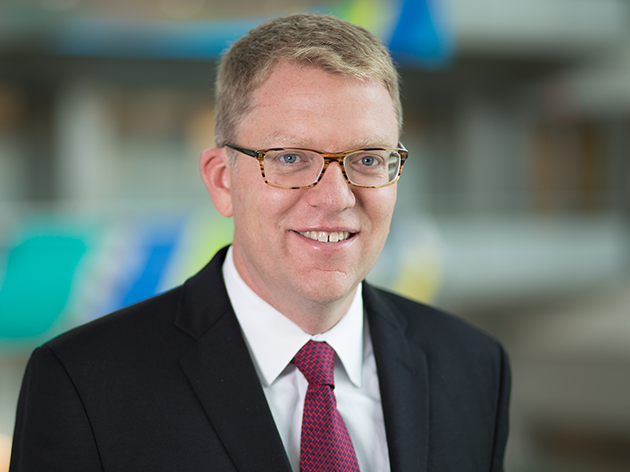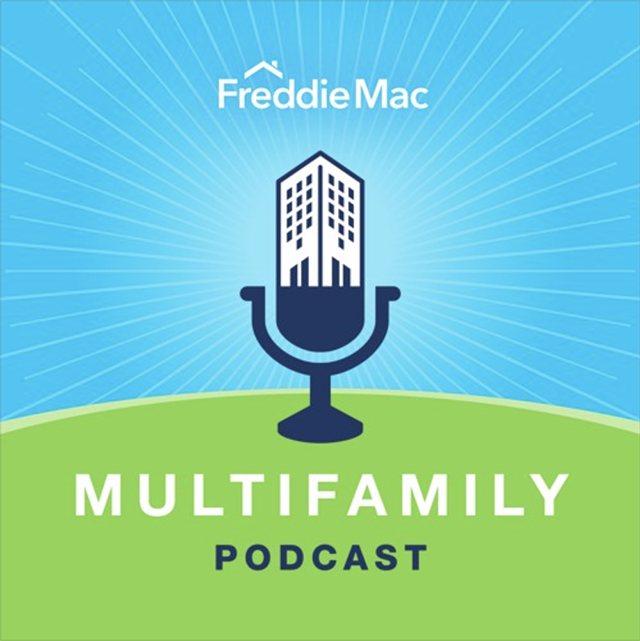 Rental Markets Around the World with Jenny Schuetz
Steve Guggenmos and Corey Aber
In this episode, Corey and Steve welcome back Jenny Schuetz, Senior Fellow within the Metropolitan Policy Program at the Brookings Institution. Jenny is an expert on urban economics and recently released a report titled "What the US Can Learn from Rental Housing Markets Across the Globe." This report gathers institutional knowledge from real estate scholars who have lived and worked in these areas and gives some great insights into the way six different markets operate around the globe.
Chapter 1: 0:00 – Genesis of the project and broad comparisons
Chapter 2: 6:00 – Homeownership and rentership rates
Chapter 3: 11:30 – Public versus private sector, zoning, tenant relationships and other differences
Chapter 4: 35:30 - end – Pandemic impacts

Listen to other episodes in the series.
This podcast is for informational purposes, and is not advocacy, legal interpretation, nor a statement of policy. Reference to any specific product or entity does not constitute an endorsement or recommendation by Freddie Mac unless explicitly stated. The views expressed by guests are their own and their appearance on the program does not imply an endorsement of them or any entity they represent. Views and opinions expressed by Freddie Mac employees are those of the employees and do not necessarily reflect the view of Freddie Mac or any of its officials.