Delve Development Tool with Sidewalk Labs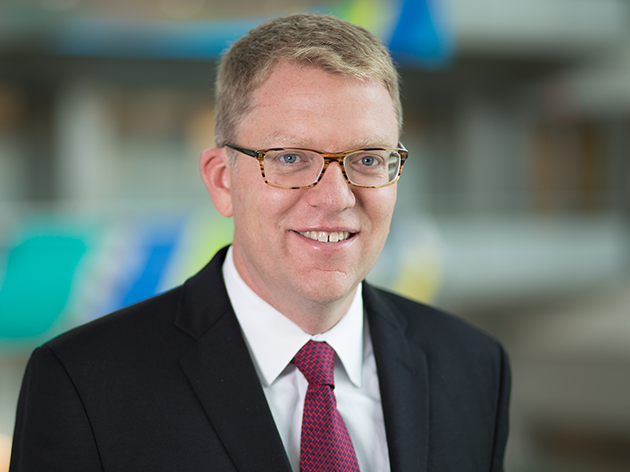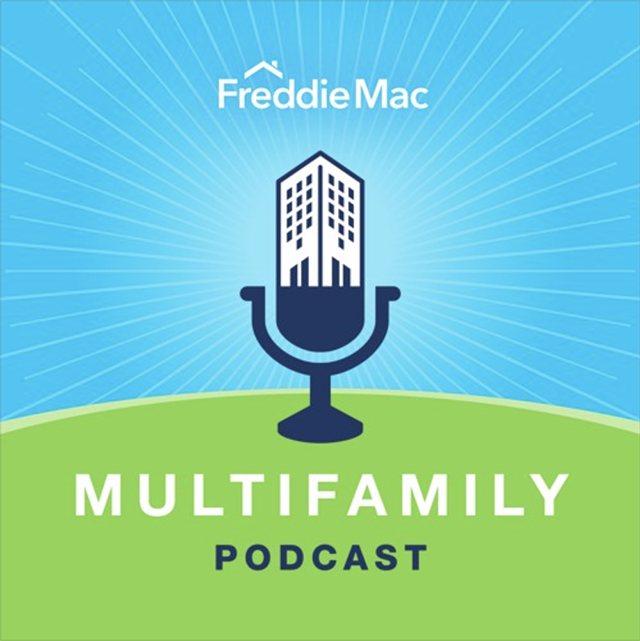 Delve Development Tool with Sidewalk Labs
Steve Guggenmos and Corey Aber
Sidewalk Labs, an urban innovation company, is helping build the future of multifamily developments. In this episode, Corey and Steve are joined by Violet Whitney, Senior Product Manager and Ivory Wang, Computational Designer. Violet and Ivory are two of the masterminds behind Sidewalk Labs new product, Delve – a real estate artificial intelligence tool that uses generative design and machine learning to enhance development projects.
Chapter 1: 0:00 - 8:35 – Background of Delve
Chapter 2: 8:36 - 21:34 – How Delve Works
Chapter 3: 21:35 - 25:22 – Pandemic Considerations
Chapter 4: 25:23 - 28:24 – Benefits
Chapter 5: 28:25 - end – What's Next?

Listen to other episodes in the series.
This podcast is for informational purposes, and is not advocacy, legal interpretation, nor a statement of policy. Reference to any specific product or entity does not constitute an endorsement or recommendation by Freddie Mac unless explicitly stated. The views expressed by guests are their own and their appearance on the program does not imply an endorsement of them or any entity they represent. Views and opinions expressed by Freddie Mac employees are those of the employees and do not necessarily reflect the view of Freddie Mac or any of its officials.