Rental Assistance and the Affordability Gap with NLIHC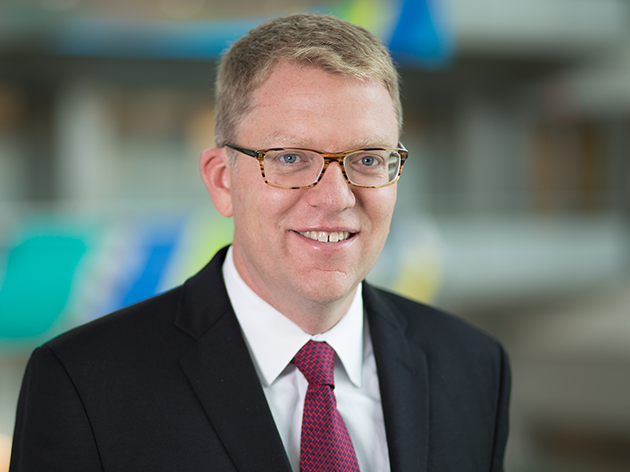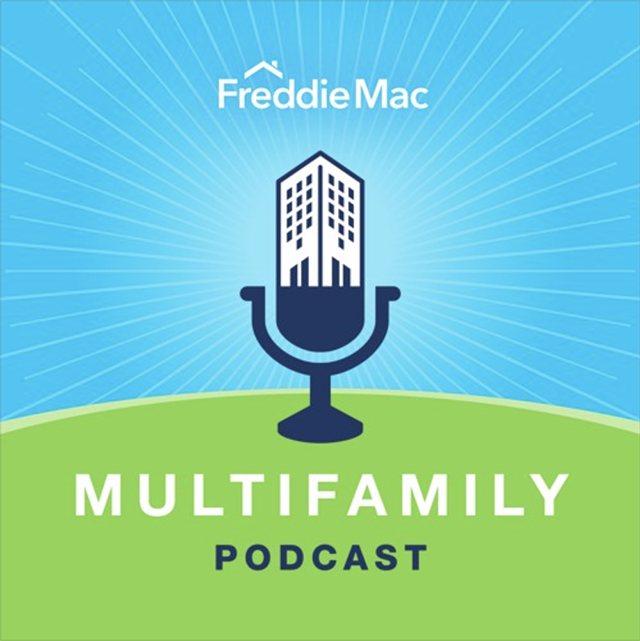 Rental Assistance and the Affordability Gap with NLIHC
Steve Guggenmos and Corey Aber
No state has an adequate supply of affordable rental housing for the lowest income renters. In this episode, Steve and Corey focus on two topics we've covered a lot recently – the shortage of affordable housing and pandemic impacts – but with the fresh perspective of two lead researchers from the National Low Income Housing Coalition (NLIHC). Corey and Steve are joined by Daniel Threet, the lead author of NLIHC's 2021 Gap Report, and Rebecca Yae, lead author of the recent report Prioritization in Emergency Rental Assistance Programs' to Better Serve Priority Populations. Together they discuss the affordability gap and how recent renter assistance programs are being implemented around the country.
Chapter 1: 0:00 – Key findings from recent NLIHC reports
Chapter 2: 11:30 – Racial and ethnic disparities
Chapter 3: 16:00 – Pandemic impacts and emergency rental assistance programs
Chapter 4: 39:00 – Where to find assistance

Listen to other episodes in the series.
This podcast is for informational purposes, and is not advocacy, legal interpretation, nor a statement of policy. Reference to any specific product or entity does not constitute an endorsement or recommendation by Freddie Mac unless explicitly stated. The views expressed by guests are their own and their appearance on the program does not imply an endorsement of them or any entity they represent. Views and opinions expressed by Freddie Mac employees are those of the employees and do not necessarily reflect the view of Freddie Mac or any of its officials.