The Psychological Moment with Chris Herbert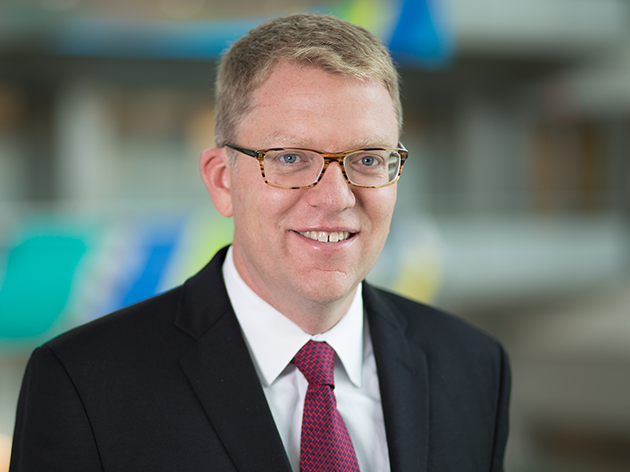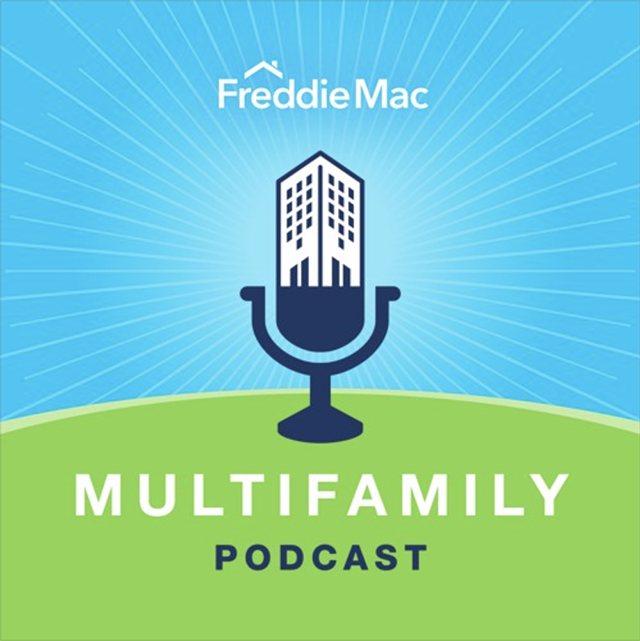 The Psychological Moment with Chris Herbert
Steve Guggenmos and Corey Aber
In this episode, we look at the intersection of several topics in housing today — generational change, housing preference change, lifestyle and livelihood change, as well as racial inequities. To help us pull all of these themes together, we welcome back Chris Herbert, managing director at the Joint Center for Housing Studies at Harvard University, lecturer at the Harvard Graduate School of Design in the Department of Urban Planning and Design, and a member of the Freddie Mac board.
Chapter 1: 0:00 – State of the rental market
Chapter 2: 11:30 – DEI, equity in housing and land-use planning
Chapter 3: 14:00 – Support for affordable housing
Chapter 4: 28:30 – Looking ahead

Listen to other episodes in the series.
This podcast is for informational purposes, and is not advocacy, legal interpretation, nor a statement of policy. Reference to any specific product or entity does not constitute an endorsement or recommendation by Freddie Mac unless explicitly stated. The views expressed by guests are their own and their appearance on the program does not imply an endorsement of them or any entity they represent. Views and opinions expressed by Freddie Mac employees are those of the employees and do not necessarily reflect the view of Freddie Mac or any of its officials.