Real Estate Trends with Jeff Berenbaum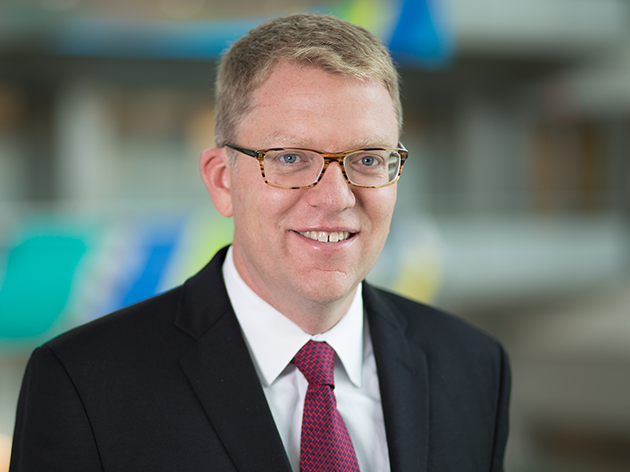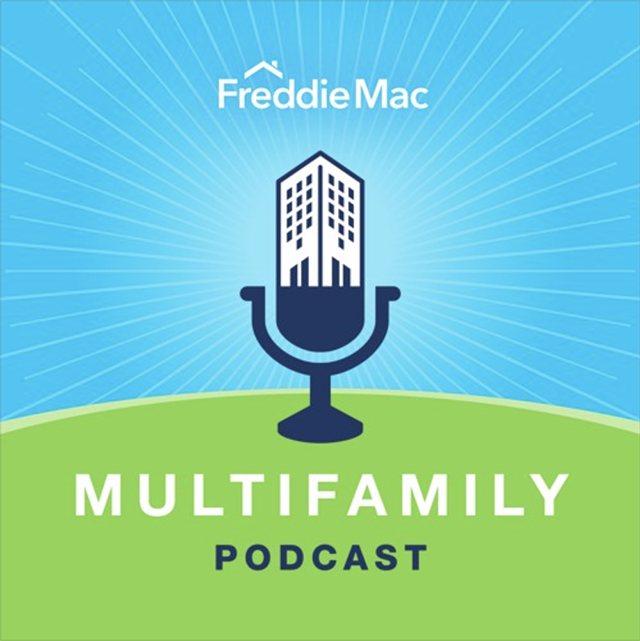 Real Estate Trends with Jeff Berenbaum
Steve Guggenmos and Corey Aber
We're switching things up! In this episode, host Corey Aber looks at recent trends in commercial real estate with Jeff Berenbaum, director and Co-Head of CMBS Strategy and Analysis at Citi, and our own Steve Guggenmos, vice president of Research & Modeling. Together, Jeff and Steve share their perspectives on market fundamentals, housing affordability and how 2020 events are impacting 2021 forecasts.
Chapter 1: 0:00 – 2020 trends and fundamentals
Chapter 2: 15:30 – Local-level shifts
Chapter 3: 24:30 – Impact of low rates to acquisitions and property prices
Chapter 4: 30:00 – Loan performance
Chapter 5: 36:30 – Looking ahead

Listen to other episodes in the series.
This podcast is for informational purposes, and is not advocacy, legal interpretation, nor a statement of policy. Reference to any specific product or entity does not constitute an endorsement or recommendation by Freddie Mac unless explicitly stated. The views expressed by guests are their own and their appearance on the program does not imply an endorsement of them or any entity they represent. Views and opinions expressed by Freddie Mac employees are those of the employees and do not necessarily reflect the view of Freddie Mac or any of its officials.