Podcast
| January 20, 2021
Do-It-Yourself Landlords with Ryan Coon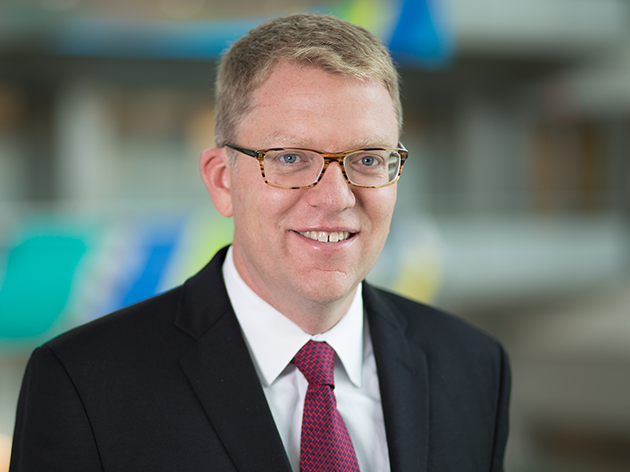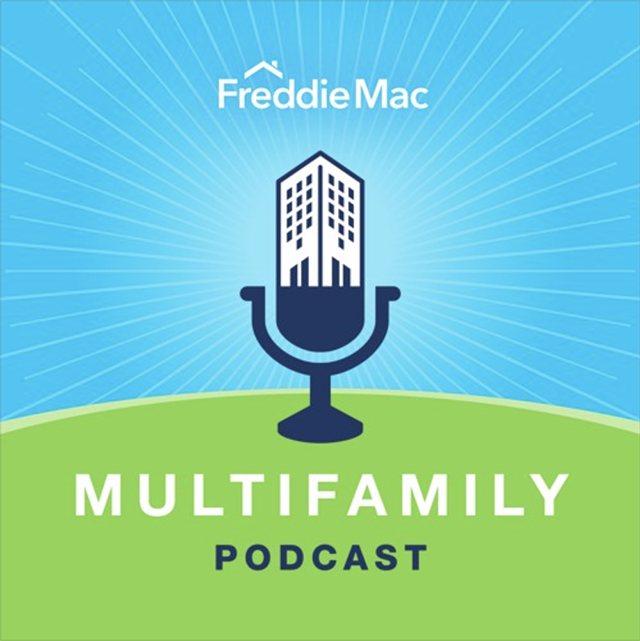 Do-It-Yourself Landlords with Ryan Coon
Steve Guggenmos and Corey Aber
Half of the rental units in our country are outside of the institutional space, and these individual landlords have historically had limited access to tools and resources to manage their rental properties. In this episode, our hosts are joined by Ryan Coon, Co-Founder and CEO of Avail, an online platform for small, independent landlords and their tenants. Listen in as he shares what this universe of rentals looks like and how owners and renters are feeling the impacts of the pandemic.
Chapter 1: 0:00 - 6:00 – Background on Avail
Chapter 2: 6:00 - 12:30 – A closer look at the data
Chapter 3: 12:30 - 21:00 – Who are the renters?
Chapter 4: 21:00 - 25:30 – Urban, suburban and regional markets
Chapter 5: 25:30 - 41:00 – Lessons learned
Chapter 6: 41:00 - end – Looking ahead beyond the pandemic

Listen to other episodes in the series.
This podcast is for informational purposes, and is not advocacy, legal interpretation, nor a statement of policy. Reference to any specific product or entity does not constitute an endorsement or recommendation by Freddie Mac unless explicitly stated. The views expressed by guests are their own and their appearance on the program does not imply an endorsement of them or any entity they represent. Views and opinions expressed by Freddie Mac employees are those of the employees and do not necessarily reflect the view of Freddie Mac or any of its officials.