Podcast
| December 31, 2020
2020... That's a Wrap!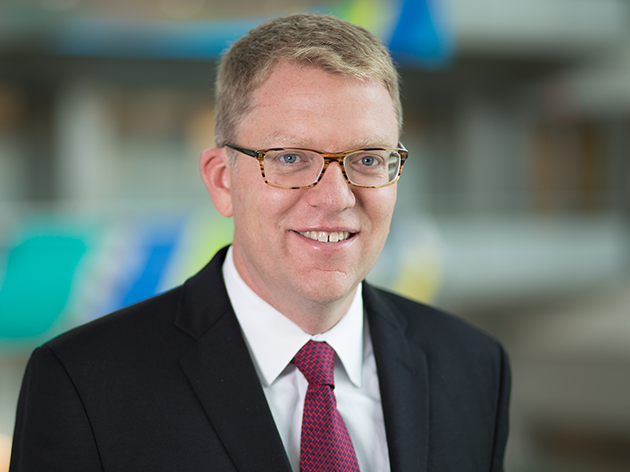 Steve and Corey look back at 2020 and note a few of their favorite things including books, music, TV and movies, as well as podcasts.
Happy New Year to all our listeners, and cheers to 2021!
Having trouble listening to this episode, try it on iTunes
Listen to other episodes in the series.