Podcast
| December 7, 2020
Renter Affordability with Kevin Burke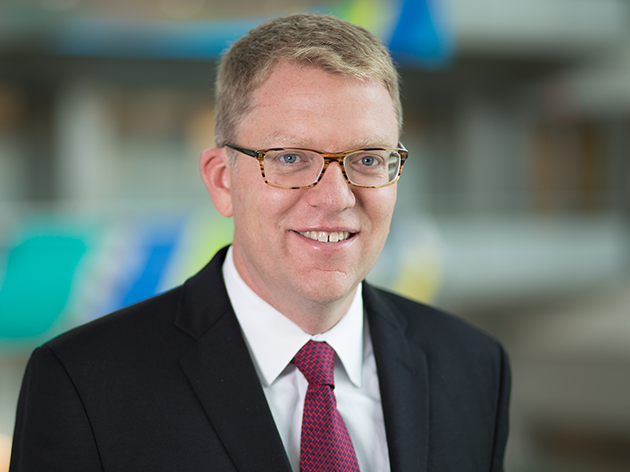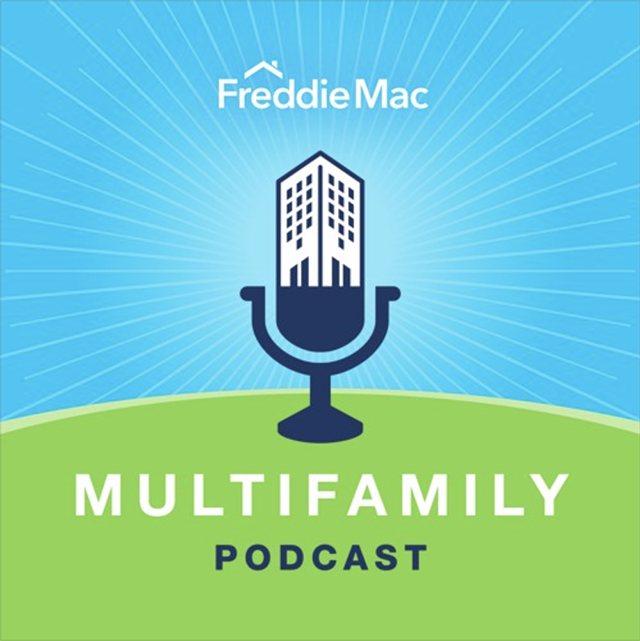 Renter Affordability with Kevin Burke
Steve Guggenmos and Corey Aber
Renter affordability remains a curious topic in the face of the pandemic. Fresh off publishing his new report, Renter Affordability Reexamined, Freddie Mac researcher Kevin Burke sits down with Steve and Corey to discuss some insights from the paper and discuss the city of Los Angeles' recent efforts to address affordability. Tune in for a comparison of how things have changed, a breakdown of what's been impacted and a couple surprisingly positive trends he's seeing.
Chapter 1: 2:00 - 8:45 – Renter Affordability
Chapter 2: 8:45 - 22:30 – Simpson's Paradox on Renter's and Owners
Chapter 3: 22:30 - 29:30 – Pandemic impact on renters' jobs and income
Chapter 4: 29:30 - 38:00 – Renter burden (Based on city of L.A. analysis)
Chapter 5: 38:00 - end – How different income bands are impacted

Listen to other episodes in the series.
This podcast is for informational purposes, and is not advocacy, legal interpretation, nor a statement of policy. Reference to any specific product or entity does not constitute an endorsement or recommendation by Freddie Mac unless explicitly stated. The views expressed by guests are their own and their appearance on the program does not imply an endorsement of them or any entity they represent. Views and opinions expressed by Freddie Mac employees are those of the employees and do not necessarily reflect the view of Freddie Mac or any of its officials.