Podcast
| November 13, 2020
Consumer Sentiment with John Shipala and Elizabeth Moesle-Walton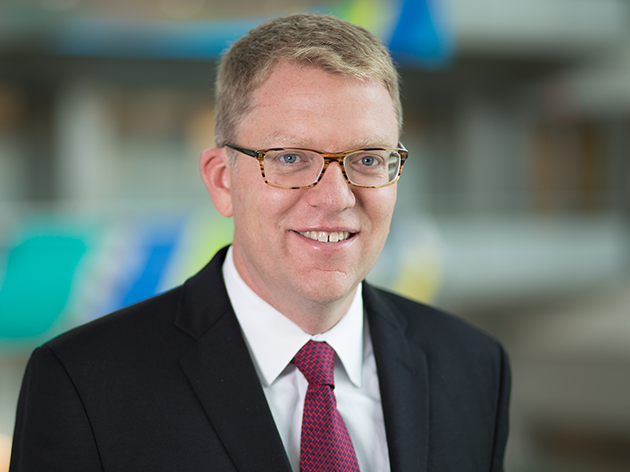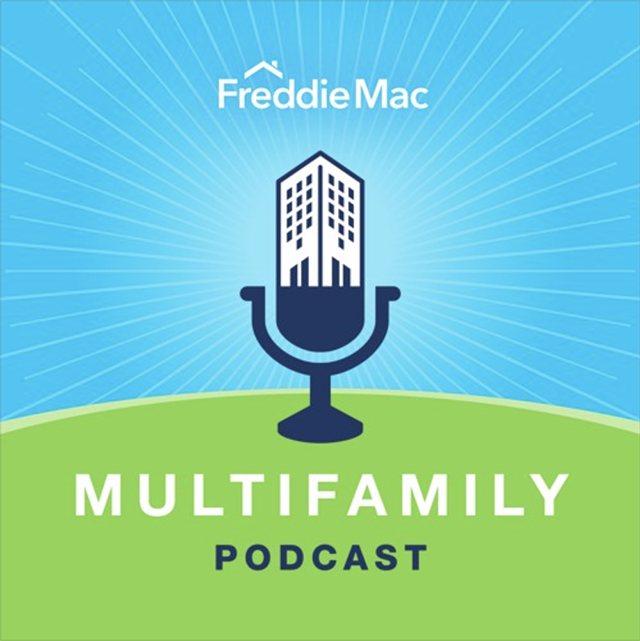 Consumer Sentiment with John Shipala and Elizabeth Moesle-Walton
Steve Guggenmos and Corey Aber
COVID-19 continues to have a profound impact on our lives. Understanding this consumer sentiment can be a bit difficult, but fortunately, for the past few years, we've been conducting quarterly consumer surveys to better understand market trends. In this episode, Steve and Corey discuss these survey findings with Freddie Mac colleagues John Shipala, senior director of Strategy, Insights and Analytics, and Elizabeth Moesle-Walton, director of Market Insights. Check out Freddie Mac's corporate website to access our full library of housing and economic research.
Chapter 1: 0:00 - 4:00 – History of the survey
Chapter 2: 4:00 - 17:30 – Key take-aways and trends
Chapter 3: 17:30 - end – COVID impacts on urban areas

Listen to other episodes in the series.
This podcast is for informational purposes, and is not advocacy, legal interpretation, nor a statement of policy. Reference to any specific product or entity does not constitute an endorsement or recommendation by Freddie Mac unless explicitly stated. The views expressed by guests are their own and their appearance on the program does not imply an endorsement of them or any entity they represent. Views and opinions expressed by Freddie Mac employees are those of the employees and do not necessarily reflect the view of Freddie Mac or any of its officials.