Strong Foundations with Katherine McKay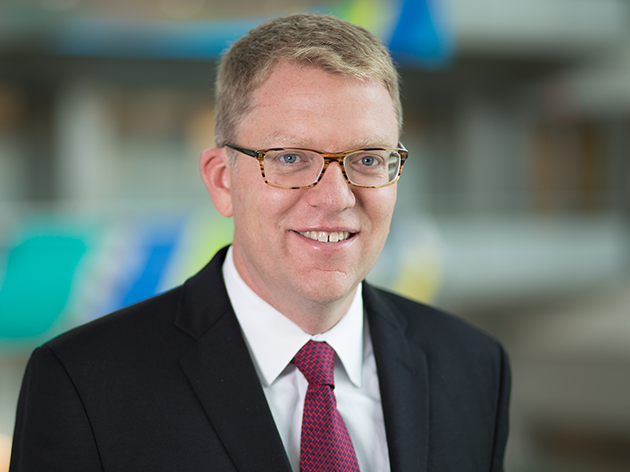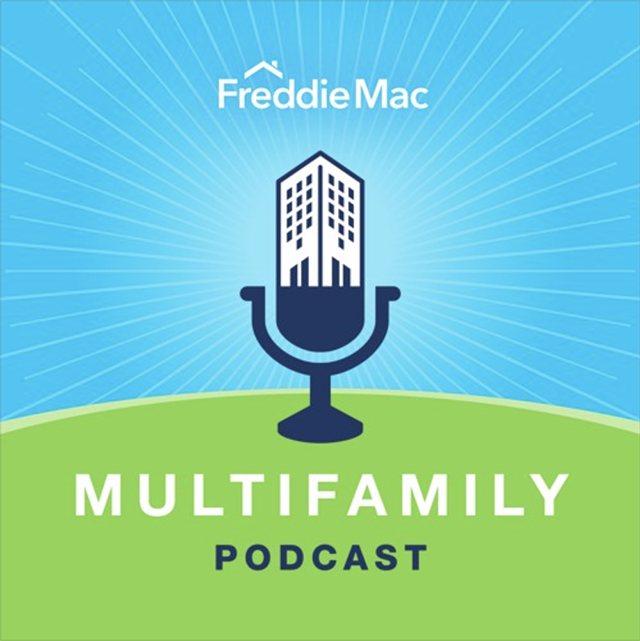 Strong Foundations with Katherine McKay
Steve Guggenmos and Corey Aber
Housing is not just a market commodity – it's also a basic human need. It contributes to all aspects of social, community and economic life. In this episode, Steve and Corey are joined by Katherine McKay, senior program manager with the Financial Security Program at the Aspen Institute and lead author of the new report "Strong Foundations: Financial Security Starts with Affordable, Stable Housing." Together, they discuss the report's key findings, financial challenges and how society benefits when families have affordable, stable housing.
Chapter 1: 0:00 - 11:00 – Key findings of the report
Chapter 2: 11:00 - 23:00 – Fundamental challenges
Chapter 3: 23:00 - 29:00 – Preservation, renters and rural markets
Chapter 4: 29:00 - end – Social benefits of stable, affordable housing

Listen to other episodes in the series.
This podcast is for informational purposes, and is not advocacy, legal interpretation, nor a statement of policy. Reference to any specific product or entity does not constitute an endorsement or recommendation by Freddie Mac unless explicitly stated. The views expressed by guests are their own and their appearance on the program does not imply an endorsement of them or any entity they represent. Views and opinions expressed by Freddie Mac employees are those of the employees and do not necessarily reflect the view of Freddie Mac or any of its officials.