Ivory Prize Winners with Kent Colton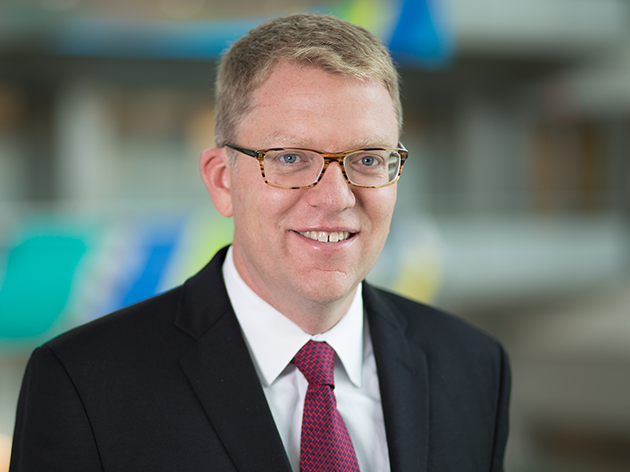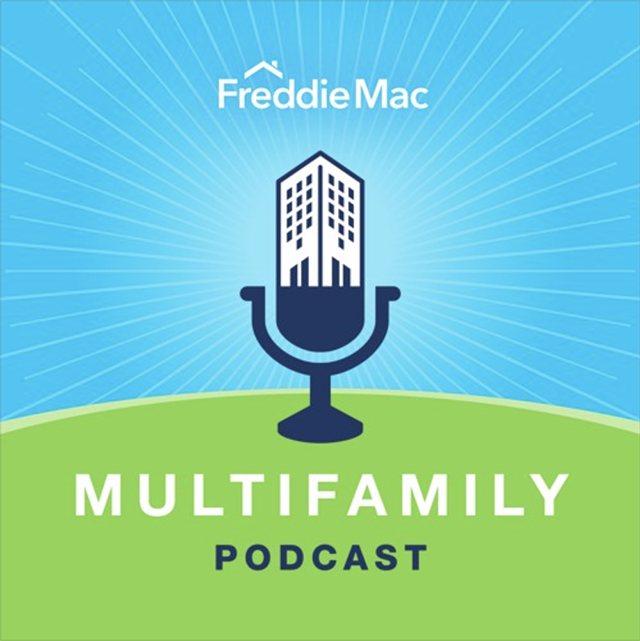 Ivory Prize Winners with Kent Colton
Steve Guggenmos and Corey Aber
We're excited to welcome back Kent Colton to the podcast! Kent is president of the Colton Housing Group and senior research fellow at the Joint Center for Housing Studies at Harvard. He is also chairman of the advisory board for the Ivory Prize for Housing Affordability. The 2020 Ivory Prize winners were announced just before we released this podcast and exemplify innovations and solutions to addressing housing affordability. In this episode, we take an in-depth look at some of those projects, talk about what is going on at the grassroots level and recap this year's Ivory Prize winners.
Chapter 1: 0:00 - 8:30 – Background about the Ivory Prize
Chapter 2: 8:30 - 21:00 – Construction and design
Chapter 3: 21:00 - 26:00 – Financing
Chapter 4: 26:00 - 31:00 – Preservation
Chapter 5: 31:00 - 35:00 – Helping renters achieve home ownership
Chapter 6: 35:00 - 40:00 – Making progress
Chapter 7: 40:00 - 51:45 – Planning and reform
Chapter 8: 51:45 - end – The advisory board

Listen to other episodes in the series.
This podcast is for informational purposes, and is not advocacy, legal interpretation, nor a statement of policy. Reference to any specific product or entity does not constitute an endorsement or recommendation by Freddie Mac unless explicitly stated. The views expressed by guests are their own and their appearance on the program does not imply an endorsement of them or any entity they represent. Views and opinions expressed by Freddie Mac employees are those of the employees and do not necessarily reflect the view of Freddie Mac or any of its officials.