Small Multifamily Properties with Andrew Jakabovics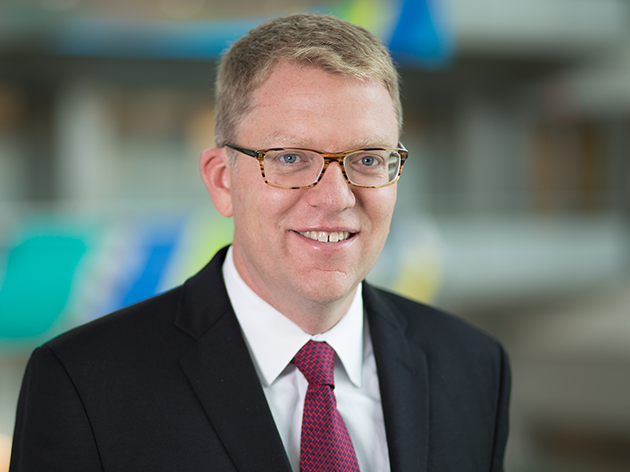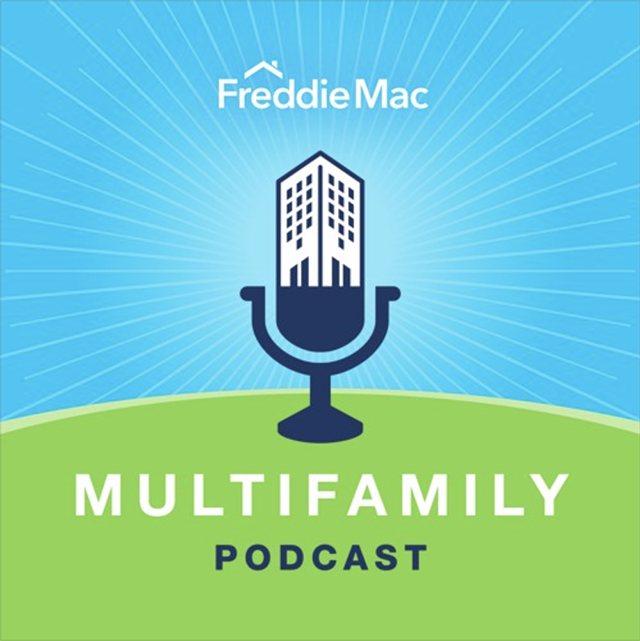 Small Multifamily Properties with Andrew Jakabovics
Steve Guggenmos and Corey Aber
Small properties are a critical source of affordable multifamily rentals. In this episode, Steve and Corey talk with Andrew Jakabovics, vice president for policy development at Enterprise Community Partners – a national nonprofit that focuses on housing affordability. Together they discuss challenges to preserving small multifamily units, their on-going affordability, market trends and research into this segment of the market.
Click here to read the report Andrew references, titled, Why Are Small and Medium Multifamily Properties So Inexpensive?
Chapter 1: 0:00 - 13:30 – Defining small multifamily properties and Enterprise's role
Chapter 2: 13:30 - 25:30 – Regional considerations and differences
Chapter 3: 25:30 - 32:00 – Risk of loss of affordability
Chapter 4: 32:00 - end – Looking ahead

Listen to other episodes in the series.
This podcast is for informational purposes, and is not advocacy, legal interpretation, nor a statement of policy. Reference to any specific product or entity does not constitute an endorsement or recommendation by Freddie Mac unless explicitly stated. The views expressed by guests are their own and their appearance on the program does not imply an endorsement of them or any entity they represent. Views and opinions expressed by Freddie Mac employees are those of the employees and do not necessarily reflect the view of Freddie Mac or any of its officials.