Podcast
| January 31, 2020
Macro Trends with Sam Khater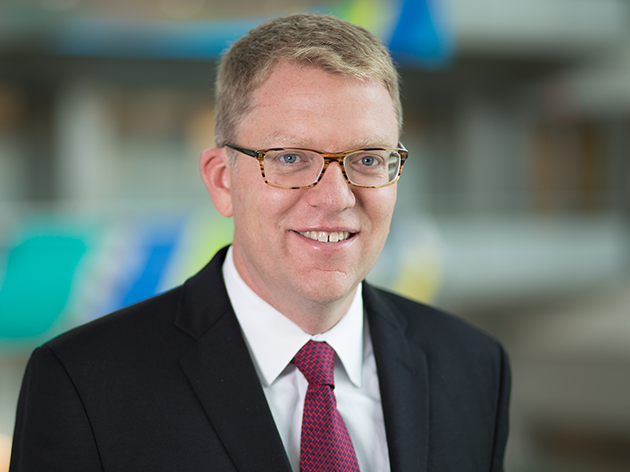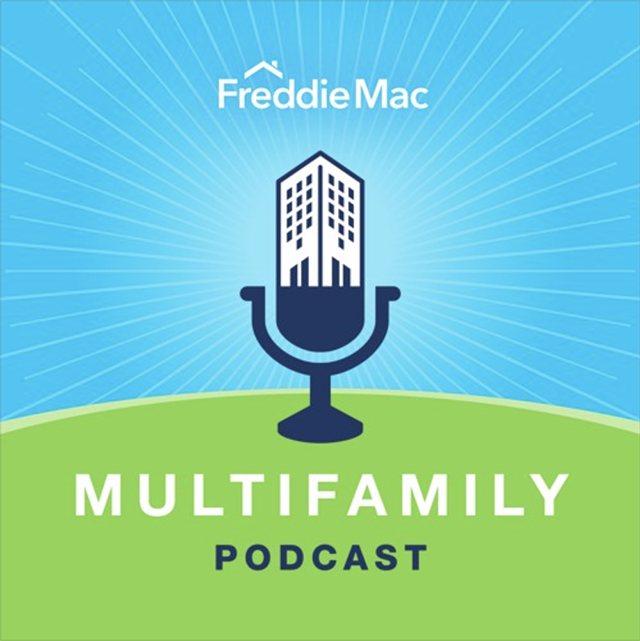 Macro Trends with Sam Khater
Steve Guggenmos and Corey Aber
Housing contributes to about one-sixth of the U.S. economy through labor, construction, goods to furnish new units, as well as other indirect factors. Real estate is also a huge influencer of inflation, with the change in home prices accounting for about a third of U.S. inflation. Ultimately, the real estate market really impacts the average renter or homeowner, whether they know it or not. In this episode, Steve and Corey go macro and discuss the economy and how it ties in to the housing market with Sam Khater, chief economist at Freddie Mac.
Chapter 1: 0:00 - 5:00 – Short and long-term trends
Chapter 2: 5:00 - 16:30 – Demographics and growth rates
Chapter 3: 16:30 - 22:00 – Severe long-term shortage in supply
Chapter 4: 22:00 - 25:00 – Single-family affordability
Chapter 5: 25:00 - 30:00 – Lower-income households
Chapter 6: 30:00 - end – The next ten years

Listen to other episodes in the series.
This podcast is for informational purposes, and is not advocacy, legal interpretation, nor a statement of policy. Reference to any specific product or entity does not constitute an endorsement or recommendation by Freddie Mac unless explicitly stated. The views expressed by guests are their own and their appearance on the program does not imply an endorsement of them or any entity they represent. Views and opinions expressed by Freddie Mac employees are those of the employees and do not necessarily reflect the view of Freddie Mac or any of its officials.