Podcast
| January 22, 2020
Multifamily Fundamentals with Jamie Woodwell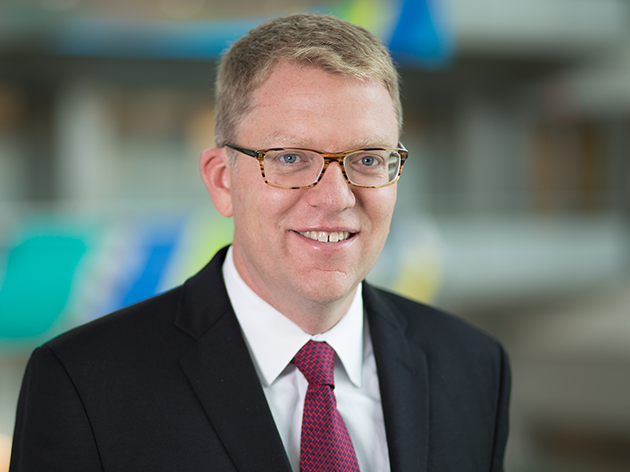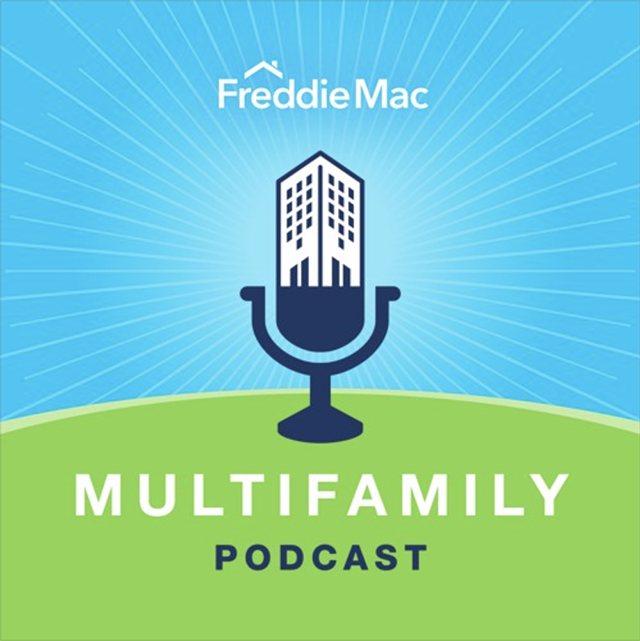 Multifamily Fundamentals with Jamie Woodwell
Steve Guggenmos and Corey Aber
$364 billion – that's the Mortgage Bankers Association's (MBA) estimation of the size of the multifamily market in 2019. This projection is up 6% from 2018's record $339 billion in volume. In this episode, Steve and Corey sit down with Jamie Woodwell, vice president in the Research and Economics Group at the MBA. Together, they look back on 2019, ahead to 2020 and discuss sources of capital across the spectrum of real estate, from large apartments to small businesses, such as Josiah Carberry's ceramics shop.
Chapter 1: 0:00 - 10:30 – Multifamily market since 2005
Chapter 2: 10:30 - 15:45 – Opportunities for lenders, borrowers and investors
Chapter 3: 15:45 - 18:00 – Single and multifamily residential
Chapter 4: 18:00 - 20:00 – Forecast for originations
Chapter 5: 20:00 - end – Outlook for ESG and investors

Listen to other episodes in the series.
This podcast is for informational purposes, and is not advocacy, legal interpretation, nor a statement of policy. Reference to any specific product or entity does not constitute an endorsement or recommendation by Freddie Mac unless explicitly stated. The views expressed by guests are their own and their appearance on the program does not imply an endorsement of them or any entity they represent. Views and opinions expressed by Freddie Mac employees are those of the employees and do not necessarily reflect the view of Freddie Mac or any of its officials.