Podcast
| October 11, 2019
Out of Reach Report with Andrew Aurand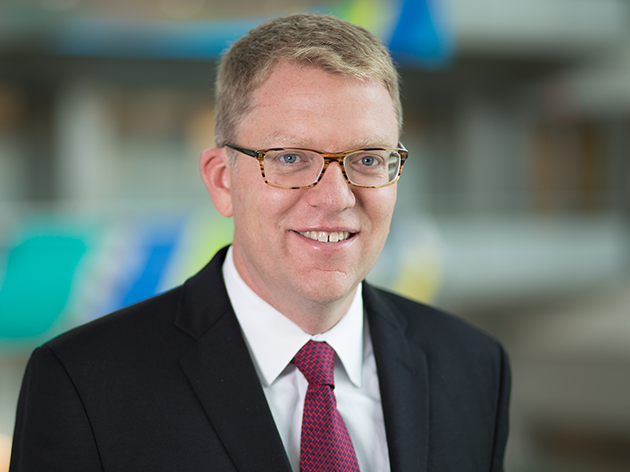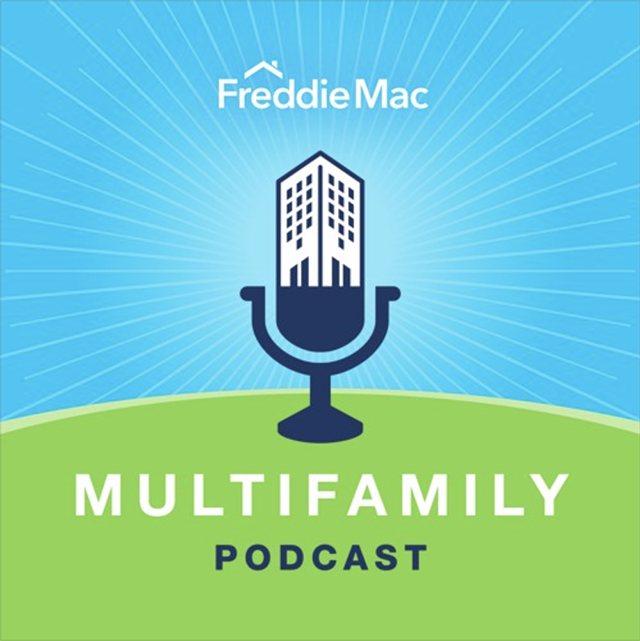 Out of Reach Report with Andrew Aurand
Steve Guggenmos and Corey Aber
Nationally, the wage required to afford a two-bedroom apartment is $22.96 – much higher than the federal minimum wage of $7.25. For low-wage workers, this means that housing is either out of reach, or takes a disproportionate amount of their income. In this episode, Corey and Steve sit down with Andrew Aurand, vice president for Research at the National Low-Income Housing Coalition and lead author of their annual Out of Reach report. Together, they discuss key findings of the report, take an in-depth look at wages and how that translates to the number of hours of work required to afford housing in each state, and reflect on how affordable housing markets have changed over the past 30 years.
Chapter 1: 0:00 - 7:00 – Background and wage versus rental statistics
Chapter 2: 7:00 - 16:00 – Trends, community factors and landlord incentives
Chapter 3: 16:00 - 22:00 – Natural disasters and housing supply
Chapter 4: 22:00 - 24:00 – Hourly wages and racial disparities
Chapter 5: 24:00 - 29:16 – The past 30 years and looking ahead

Listen to other episodes in the series.
This podcast is for informational purposes, and is not advocacy, legal interpretation, nor a statement of policy. Reference to any specific product or entity does not constitute an endorsement or recommendation by Freddie Mac unless explicitly stated. The views expressed by guests are their own and their appearance on the program does not imply an endorsement of them or any entity they represent. Views and opinions expressed by Freddie Mac employees are those of the employees and do not necessarily reflect the view of Freddie Mac or any of its officials.