Podcast
| September 4, 2019
Natural Disasters with Gina Thompson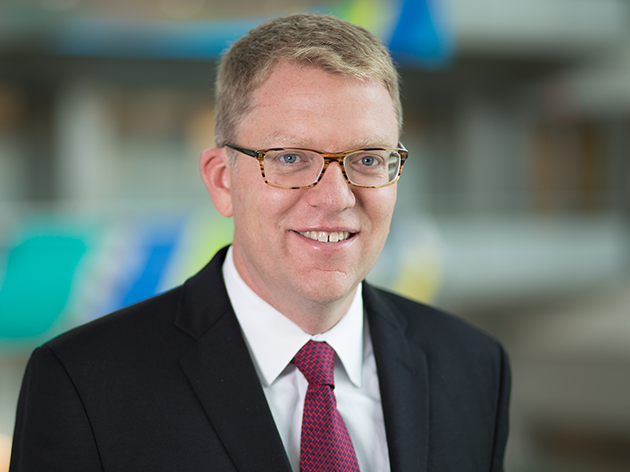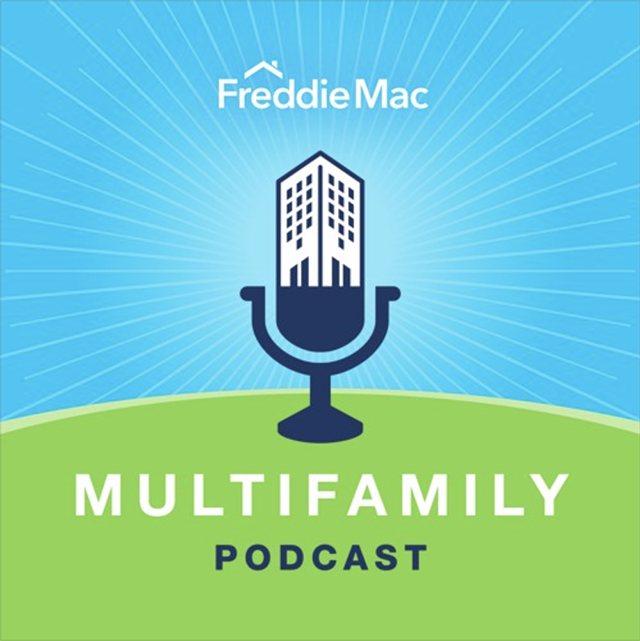 Natural Disasters with Gina Thompson
Steve Guggenmos and Corey Aber
Natural disasters occur throughout the year and across the country – from wildfires and earthquakes to flash floods and extreme snowstorms. In this podcast, Steve and Corey sit down with Gina Thompson, senior director of Asset Management and Operations at Freddie Mac Multifamily. This team is the first to work with servicers following natural disasters to understand the impacts at the property level.
Chapter 1: 0:00 - 4:04 – Background and data gathering
Chapter 2: 4:04 - 10:35 – Assessing the damage
Chapter 3: 10:38 - 14:51 – Hurricane Harvey, California wildfires and other recent examples
Chapter 4: 14:51 - 18:28 – Internal stakeholders and master servicers
Chapter 5: 18:28 - 22:13 – Addressing the damage and looking ahead

Listen to other episodes in the series.
This podcast is for informational purposes, and is not advocacy, legal interpretation, nor a statement of policy. Reference to any specific product or entity does not constitute an endorsement or recommendation by Freddie Mac unless explicitly stated. The views expressed by guests are their own and their appearance on the program does not imply an endorsement of them or any entity they represent. Views and opinions expressed by Freddie Mac employees are those of the employees and do not necessarily reflect the view of Freddie Mac or any of its officials.