Podcast
| August 21, 2019
Construction and Development with Andrea Ponsor and Adam Cohen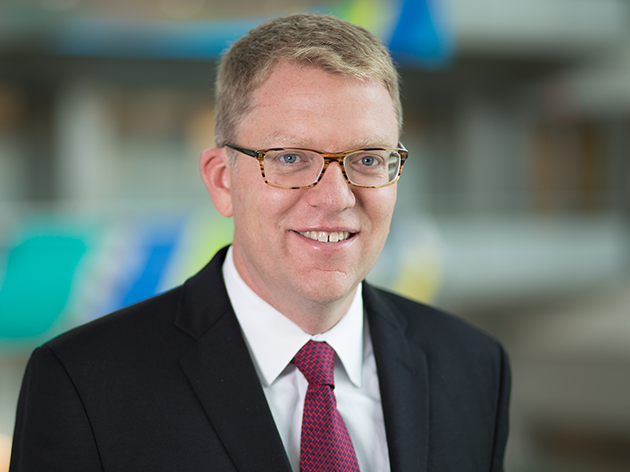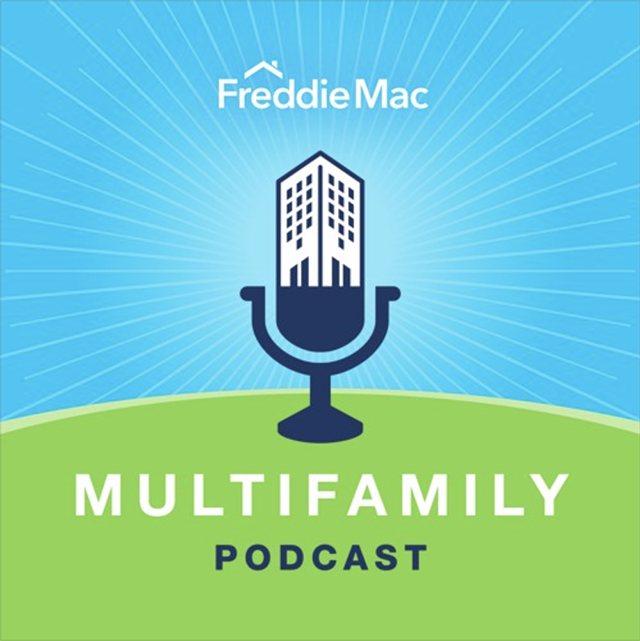 Construction and Development with Andrea Ponsor and Adam Cohen
Steve Guggenmos and Corey Aber
There's been growing attention across the industry on the shortage of affordable workforce housing. To increase supply, new units will need to be constructed, but this is a complex issue. This podcast focuses on innovative construction methods such as modular and manufactured housing, and how these can help close the supply gap. Steve and Corey sit down with Andrea Ponsor and Adam Cohen from Stewards of Affordable Housing for the Future (SAHF) and discuss their recent research.
To learn more about these topics, check out a recent report that SAHF prepared for BRIDGE Housing titled Faster, Better, More: Promising Construction and Technology Approaches for Accelerated and Efficient Affordable Housing Development.
0:00 - 5:24 – Background and key factors: Land, materials, labor and regulation
5:24 - 20:20 – Innovative construction methods and labor
20:20 - 24:50 – Offsite construction
24:50 - 32:42 – Construction materials, cost savings and demand
32:42 - 35:47 – Streamlining with localities

Listen to other episodes in the series.
This podcast is for informational purposes, and is not advocacy, legal interpretation, nor a statement of policy. Reference to any specific product or entity does not constitute an endorsement or recommendation by Freddie Mac unless explicitly stated. The views expressed by guests are their own and their appearance on the program does not imply an endorsement of them or any entity they represent. Views and opinions expressed by Freddie Mac employees are those of the employees and do not necessarily reflect the view of Freddie Mac or any of its officials.