Minnesota Affordable Housing with Warren Hanson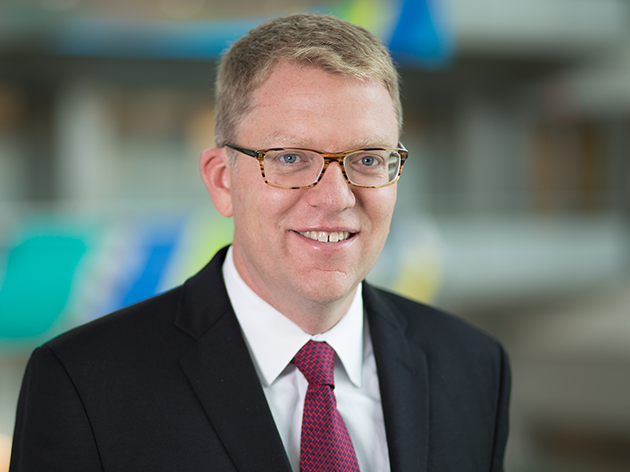 The lack of affordable housing is prevalent throughout the country, in both rural and urban communities, and Minnesota has been at the forefront in trying to get ahead of this issue. In this podcast, hosts Steve Guggenmos and Corey Aber discuss the affordability challenges in Minnesota and some of the innovative work being done with Warren Hanson, the CEO of the Greater Minnesota Housing Fund – a leading Community Development Financial Institution.
Chapter 1: 0:00 – 1:23 Declining affordability
Chapter 2: 1:23 – 10:51 Recent innovative projects and factors that led to the development of the Greater Minnesota Housing Fund
Chapter 3: 10:51 – 50:23 The loss of affordable units in rural and urban Minnesota, the NOAH Impact Fund and other tools to create and preserve affordable rental housing.
Listen to other episodes in the series.