Preserving Public Housing through RAD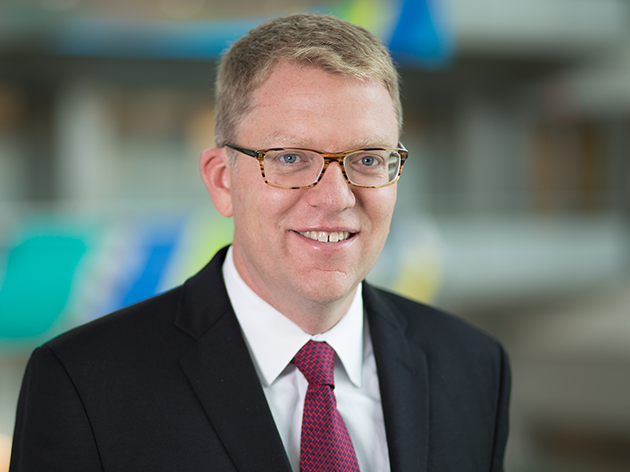 Over the years, the United States has grappled with how to provide housing for those with low and extremely low incomes. Rental Assistance Demonstration (RAD) was created to help preserve and finance improvements to existing public housing units through both public and private investment. Listen in as hosts Steve Guggenmos and Corey Aber discuss the history and components of RAD with Tom Davis, Director of the Office of Recapitalization Program at HUD.
Chapter 1: 0:00 - 3:35 – History of public housing programs
Chapter 2: 3:35 - 7:02 – Overview of RAD
Chapter 3: 7:02 - 26:08 – Component 1 of the RAD program
Chapter 4: 26:08 - 49:57 – Component 2 for other multifamily rental assistance programs
Listen to other episodes in the series.