How Do We Close the Gap?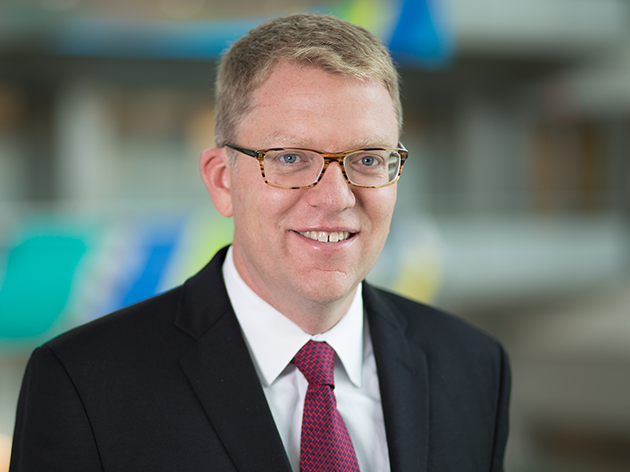 Each year, the National Low Income Housing Coalition (NLIHC) assesses rental affordability in its Gap Report. This year's findings highlight the severe shortage of affordable housing for the lowest income renters and the resulting rental burden on households, families and their quality of life. Listen in as hosts Steve Guggenmos and Corey Aber address this complicated issue with Andrew Aurand, vice president for research at NLIHC.
Read the full Gap Report at https://reports.nlihc.org/sites/default/files/gap/Gap-Report_2019.pdf.
View NLIHC's interactive map at https://reports.nlihc.org/gap.
Listen to other episodes in the series.