Tenant Protections in Manufactured Housing Communities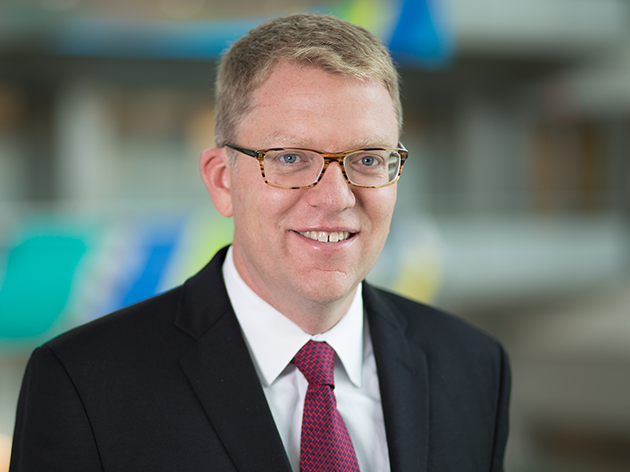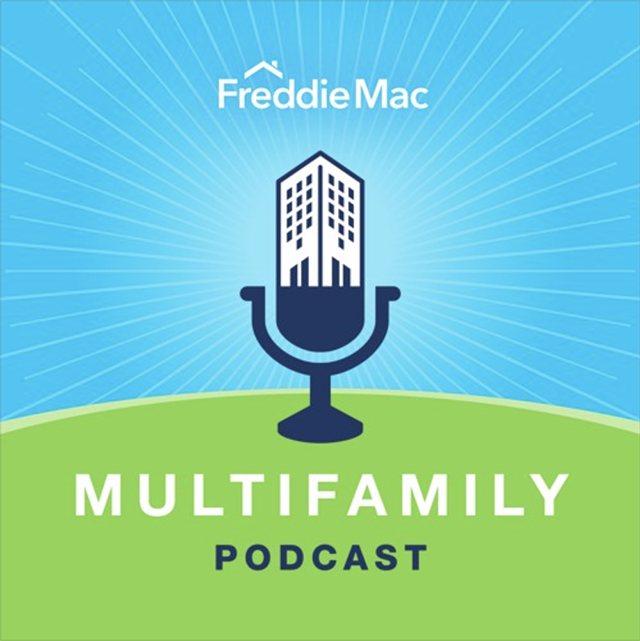 Tenant Protections in Manufactured Housing Communities
Steve Guggenmos and Corey Aber
Manufactured housing residents often own their home but may rent the land on which it is located. States take varying approaches to addressing the hybrid rental/ownership structure in these communities. Listen in as hosts Steve Guggenmos and Corey Aber address this complicated issue with guest speakers Kathy Zelenock, partner at the law firm from Dickinson Wright. The hosts will also discuss the key findings of our 2018 report on MHCs with Carol Khalil, Agnes Kucharski and Garvin Lee – the authors of the paper.
Chapter 1: 1:28-19:25 – Overview of tenant protections with Kathy Zelenock
Chapter 2: 19:26-35:14 – Analysis of the implementation of these protections with Carol Khalil, Agnes Kucharski and Garvin Lee
Read our research on Tenant Protections in Manufactured Housing Communities.

Listen to other episodes in the series.
This podcast is for informational purposes, and is not advocacy, legal interpretation, nor a statement of policy. Reference to any specific product or entity does not constitute an endorsement or recommendation by Freddie Mac unless explicitly stated. The views expressed by guests are their own and their appearance on the program does not imply an endorsement of them or any entity they represent. Views and opinions expressed by Freddie Mac employees are those of the employees and do not necessarily reflect the view of Freddie Mac or any of its officials.