Podcast
| December 13, 2021
Zoning and Planning with Leila Banijamali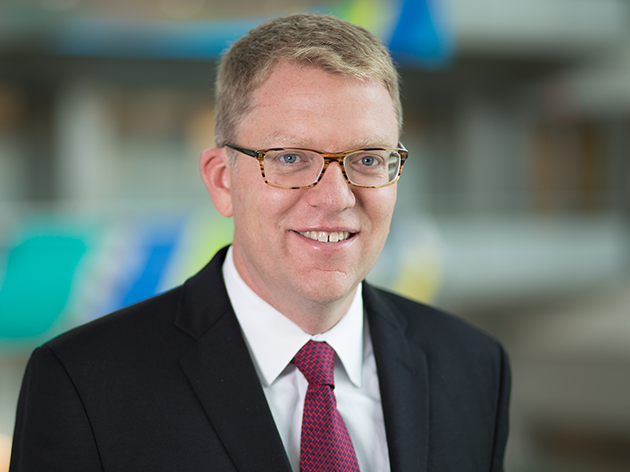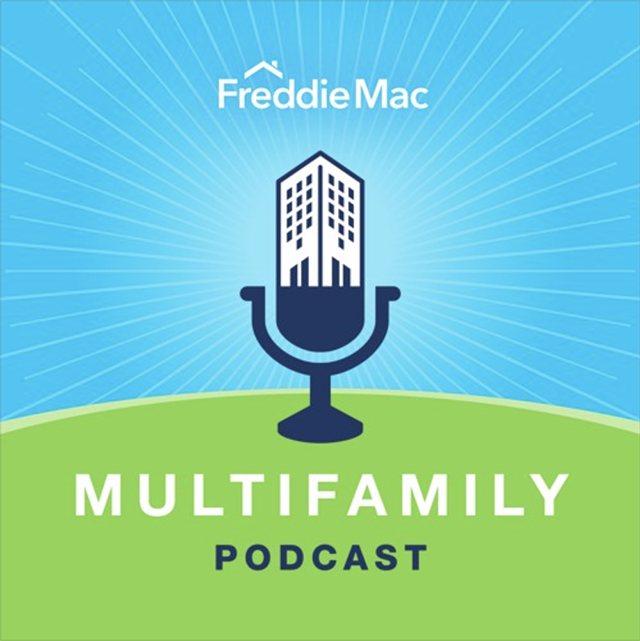 Zoning and Planning with Leila Banijamali
Steve Guggenmos and Corey Aber
A consistent theme in discussions on closing the affordable housing gap is zoning and land use policy. In this episode, Corey and Steve talk with Leila Banijamali, the CEO of Symbium, a new company that has taken on the challenge of making zoning accessible to the general public through new technologies. Symbium has already put their tools to use in working with the City of San Francisco and the City of San Mateo, and they were recently recognized by both the Ivory Prize for Housing Affordability and Facebook's Housing Innovation Fund.
Chapter 1: 0:00 – Background on Symbium
Chapter 2: 5:30 – Zoning, land use and accessory dwelling units
Chapter 3: 20:00 – Considerations for the future
Chapter 4: 29:30 – Addressing affordability challenges

Listen to other episodes in the series.
This podcast is for informational purposes, and is not advocacy, legal interpretation, nor a statement of policy. Reference to any specific product or entity does not constitute an endorsement or recommendation by Freddie Mac unless explicitly stated. The views expressed by guests are their own and their appearance on the program does not imply an endorsement of them or any entity they represent. Views and opinions expressed by Freddie Mac employees are those of the employees and do not necessarily reflect the view of Freddie Mac or any of its officials.