Thai Town with Chancee Martorell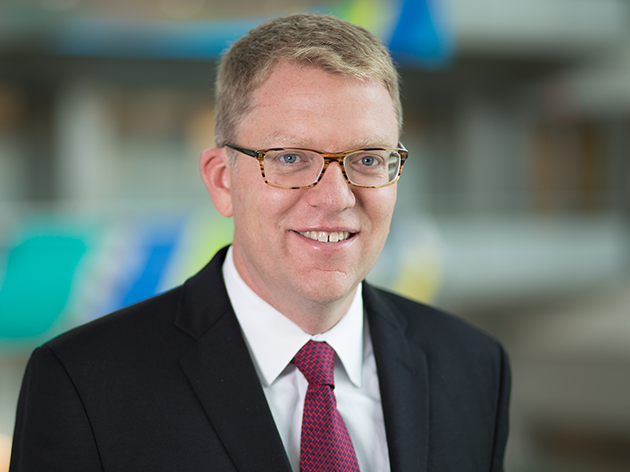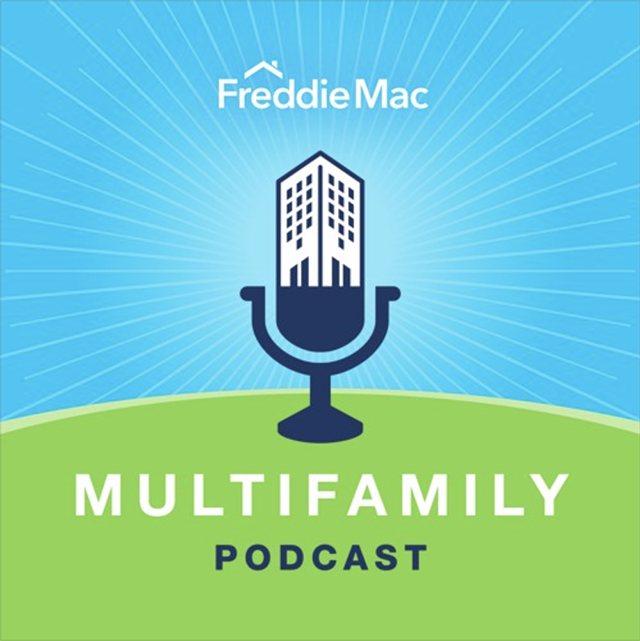 Thai Town with Chancee Martorell
Steve Guggenmos and Corey Aber
In the east side of Hollywood lives a community of immigrants who have struggled with social and economic inequalities for over 60 years. In this episode, Corey and Steve talk with Chancee Martorell, the founder and executive director of Los Angeles' Thai Community Development Center. Chancee oversees a wide range of initiatives, including human rights advocacy, affordable housing, healthcare access, small business promotion, social enterprises and neighborhood empowerment. Together, they discuss the story of Thai Town and some of the challenges and opportunities for LA's Thai community.
Chapter 1: 0:00 – History of Thai Town
Chapter 2: 07:00 – How Chancee got involved in Thai Town efforts
Chapter 3: 15:00 – Shocks to the Market
Chapter 4: 19:45 – Community economic developments
Chapter 5: 26:45 – Wealth creation and asset building
Chapter 6: 34:45 – Changes since the 1990's
Chapter 7: 44:30 – Looking ahead

Listen to other episodes in the series.
This podcast is for informational purposes, and is not advocacy, legal interpretation, nor a statement of policy. Reference to any specific product or entity does not constitute an endorsement or recommendation by Freddie Mac unless explicitly stated. The views expressed by guests are their own and their appearance on the program does not imply an endorsement of them or any entity they represent. Views and opinions expressed by Freddie Mac employees are those of the employees and do not necessarily reflect the view of Freddie Mac or any of its officials.