Podcast
| January 7, 2021
Main Streets with Dr. Mindy Fullilove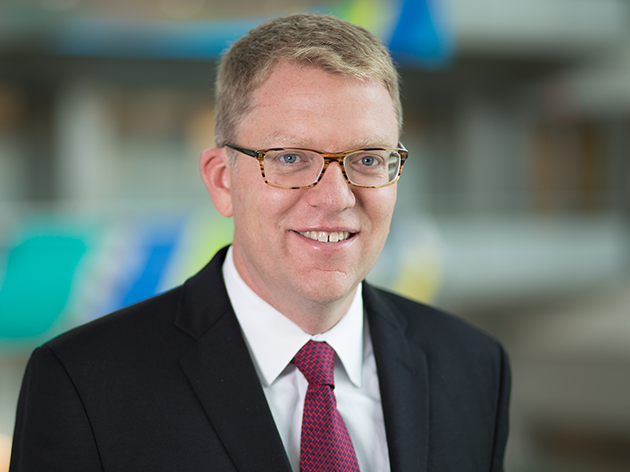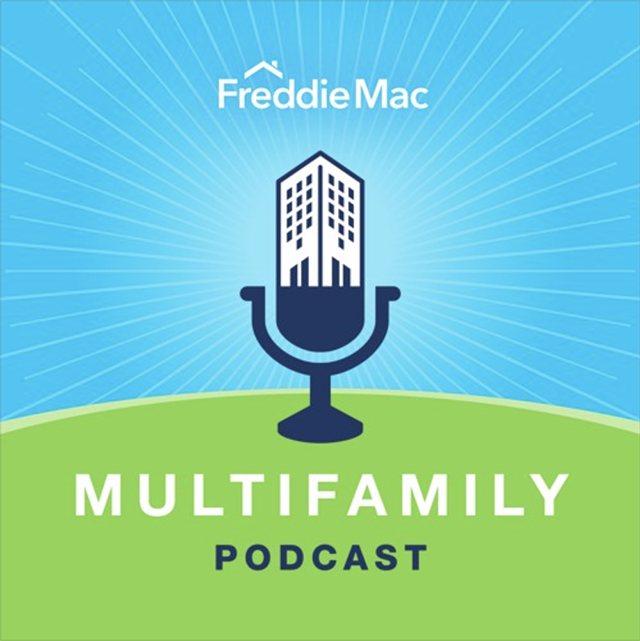 Main Streets with Dr. Mindy Fullilove
Steve Guggenmos and Corey Aber
In this episode, we take a virtual walk down Main Street. Or, more precisely, Main Streets: why they're so important to communities, why they may be at risk and what can be done about it. Corey and Steve are joined by Dr. Mindy Fullilove, a social psychiatrist and author of eight books, including her most recent entitled Main Street: How a City's Heart Connects Us All. Together, they discuss what defines a Main Street, the psychological and economic impacts of Main Streets and how, with our help, they will endure.
Chapter 1: 0:00 - 5:30 – Background on Mindy's work
Chapter 2: 5:30 - 10:45 – What makes Main Street, Main Street?
Chapter 3: 10:45 - 24:30 – The circle: how Main Streets connect us
Chapter 4: 24:30 - 31:45 – Economic mobility
Chapter 5: 31:45 - end – Rebuilding Main Streets

Listen to other episodes in the series.
This podcast is for informational purposes, and is not advocacy, legal interpretation, nor a statement of policy. Reference to any specific product or entity does not constitute an endorsement or recommendation by Freddie Mac unless explicitly stated. The views expressed by guests are their own and their appearance on the program does not imply an endorsement of them or any entity they represent. Views and opinions expressed by Freddie Mac employees are those of the employees and do not necessarily reflect the view of Freddie Mac or any of its officials.