Affordability Strategies with Jenny Schuetz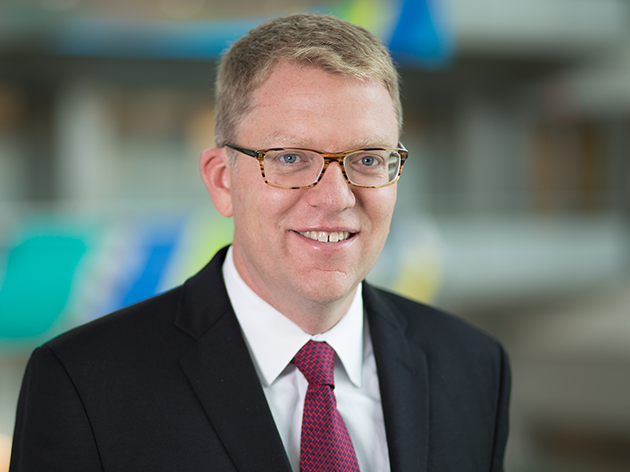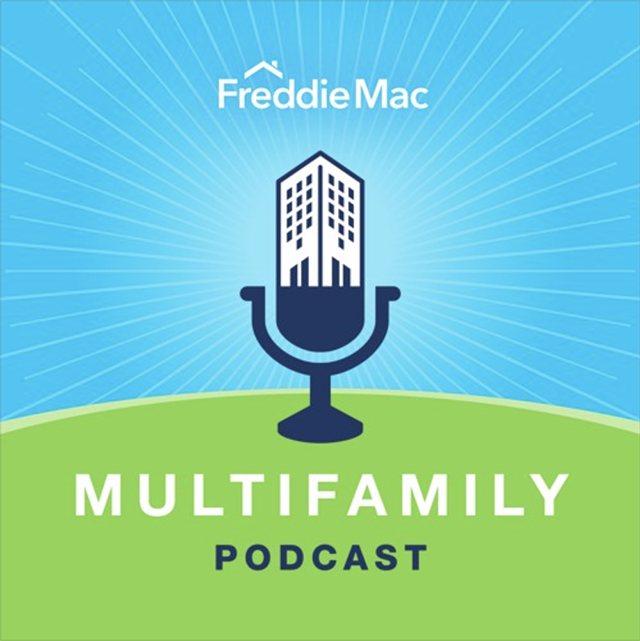 Affordability Strategies with Jenny Schuetz
Steve Guggenmos and Corey Aber
Even before the COVID-19 pandemic, there wasn't enough safe, affordable housing to meet the need, and 10+ million renters were spending more than half their income on housing. In this episode, Steve and Corey talk with Jenny Schuetz – fellow at the Metropolitan Policy Program at Brookings and a leading voice on urban economics and housing policy. Together, they take a closer look at strategies for increasing affordable housing beyond the COVID-19 economic crisis.
To learn more, read Brookings' recent report Strategies for increasing affordable housing amid the COVID-19 economic crisis.
Chapter 1: 0:00 - 5:00 – Historical perspective and Brookings' report
Chapter 2: 5:00 - 10:00 – Increasing the volume of long-term rental housing
Chapter 3: 10:00 - 19:00 – Maintaining existing housing inventory
Chapter 4: 19:00 - 28:00 – Racial, income and land-use factors
Chapter 5: 28:00 - 33:30 – Opportunities and the role of governments
Chapter 6: 33:30 - end – Questions and conclusions of the report

Listen to other episodes in the series.
This podcast is for informational purposes, and is not advocacy, legal interpretation, nor a statement of policy. Reference to any specific product or entity does not constitute an endorsement or recommendation by Freddie Mac unless explicitly stated. The views expressed by guests are their own and their appearance on the program does not imply an endorsement of them or any entity they represent. Views and opinions expressed by Freddie Mac employees are those of the employees and do not necessarily reflect the view of Freddie Mac or any of its officials.