Podcast
| October 29, 2019
Tax Credits with Michael Novogradac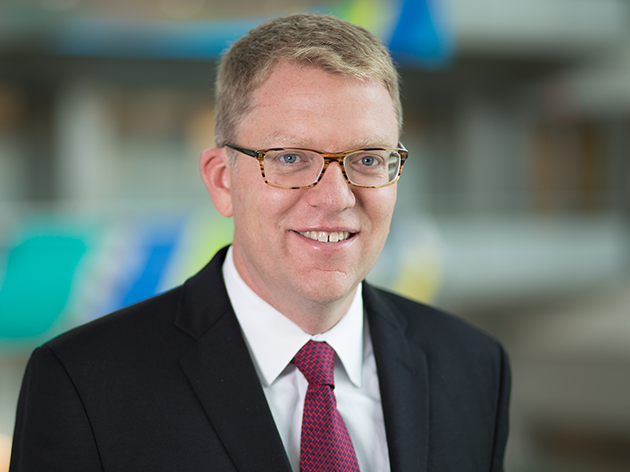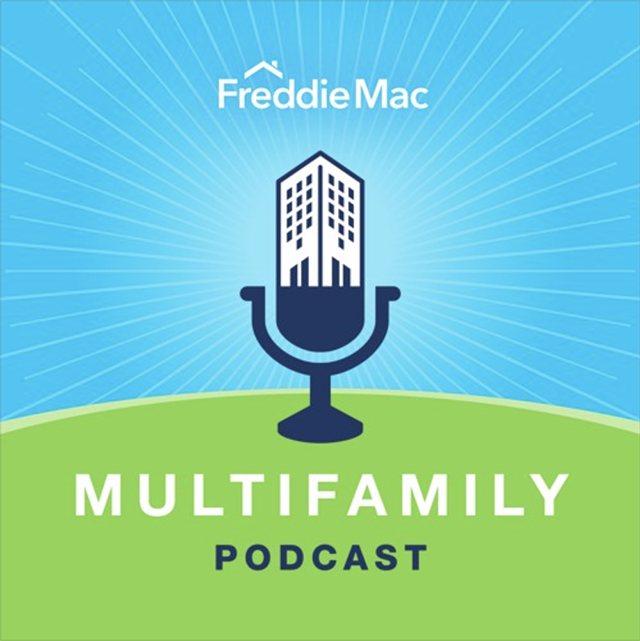 Tax Credits with Michael Novogradac
Steve Guggenmos and Corey Aber
In this episode, Steve and Corey are joined by Michael Novogradac, managing partner of Novogradac & Company LLP. Together, they take an in-depth look at the history of the Low-Income Housing Tax Credit program – from its inception to today – and the role it has played in the affordable housing market. There's a lot to this story, and it's more relevant now than ever given the severe affordability challenges around the country.
Chapter 1: 0:00 - 6:50 – 1986 and 1989 were big years for the affordable housing industry
Chapter 2: 6:50 - 19:00 – The Year-15 issue and the 4% and 9% tax credits
Chapter 3: 19:00 - 20:50 – The post-recession dip and rise
Chapter 4: 20:50 - 28:30 – Regional variations, investor needs and high opportunity areas
Chapter 5: 28:30 - 33:30 – Affordability challenges and solutions
Chapter 6: 33:30 - end – Opportunity Zones and looking ahead

Listen to other episodes in the series.
This podcast is for informational purposes, and is not advocacy, legal interpretation, nor a statement of policy. Reference to any specific product or entity does not constitute an endorsement or recommendation by Freddie Mac unless explicitly stated. The views expressed by guests are their own and their appearance on the program does not imply an endorsement of them or any entity they represent. Views and opinions expressed by Freddie Mac employees are those of the employees and do not necessarily reflect the view of Freddie Mac or any of its officials.