November 14, 2023
Paving a Path for Homeless Youth in NYC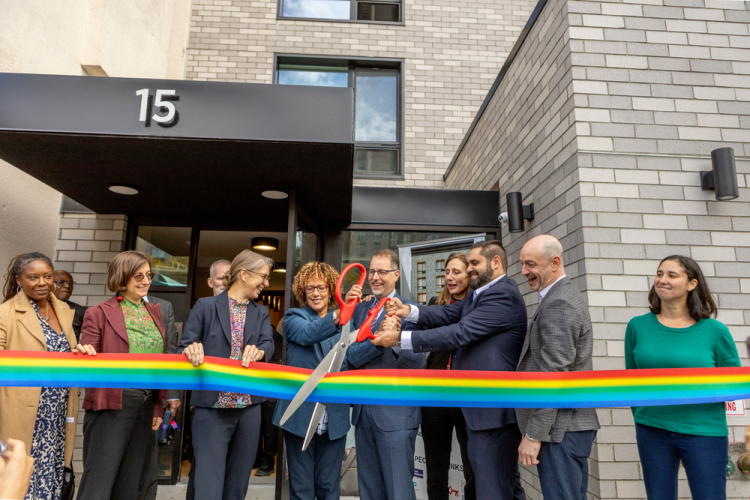 Homeward NYC recently celebrated the grand opening of a new residence and community for young people, without a home, who self-identify as LGBTQ+. Freddie Mac Multifamily worked with Optigo® lender KeyBank to provide forward commitment financing — to help build the new LGBTQ+ affirming housing community in Central Harlem.

"By providing innovative multifamily financing options like forward commitments, Freddie Mac Multifamily is able to advance its mission to expand housing opportunities in underserved communities," said Peter Lillestolen, vice president of production & sales for Targeted Affordable Housing.

The new property, Homeward Central Harlem, provides supportive housing for previously homeless young adults, 18-25, who identify as LGBTQ+. A staggering 40% of all homeless young adults identify as LGBTQ+, so a safe space for these youth is essential. The residence includes 50 fully furnished studio apartments, 24/7 security, a dedicated community space and on-site supportive services.

"As a queer Freddie Mac employee, it was an honor to structure and execute this impactful deal for an at-risk demographic," said Chris Osborn, Production & Sales manager for Targeted Affordable Housing. "It's easy to get lost in the shuffle of our daily business, but deals like this remind me why our company's work and mission are so important."

To see more of the work we're doing in Central Harlem, check out our previous article and video.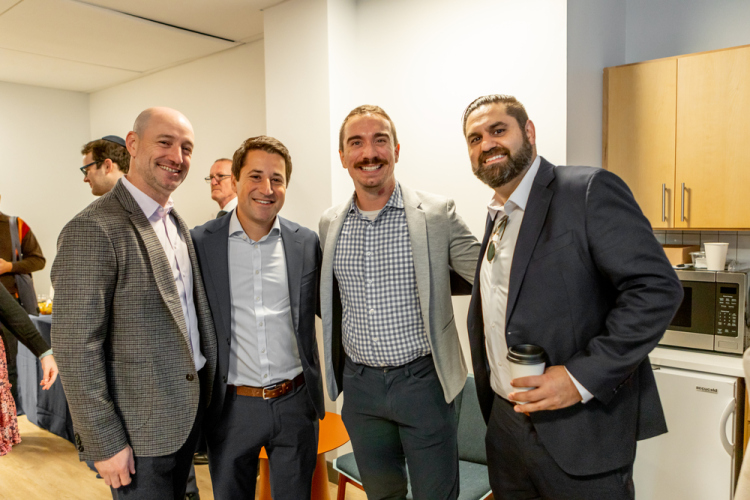 Chris Osborn (center right) with KeyBank partners