June 8, 2023
CMBS Issuer of the Year and Deal of the Year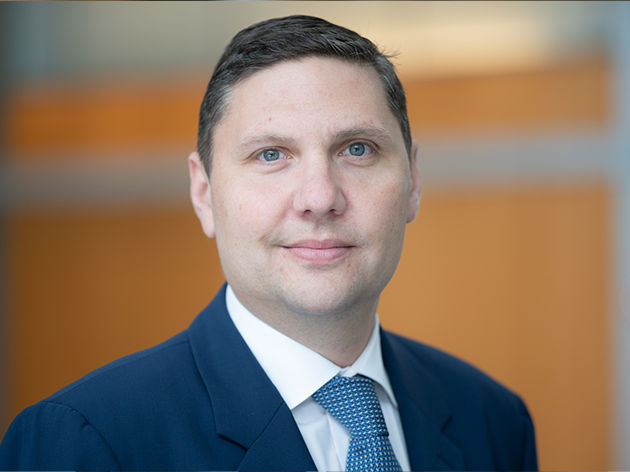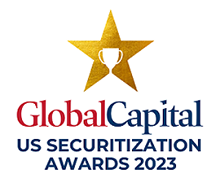 We're honored to share that Freddie Mac Multifamily has been recognized by GlobalCapital, the international capital markets news and data service, with two awards: CMBS Issuer of the Year and Deal of the Year for our K-SG3 Sustainability Bonds transaction. We thank our Capital Markets community and Optigo® lenders for their partnership in making this happen.
In the U.S. securitization marketplace, we are a market leader in CMBS with a diverse selection of multifamily securities and back-end credit risk transfer vehicles. Our flagship K Series remains a consistent source of liquidity, with approximately $535 billion of issuances and unprecedented strong performance, with less than 2 bps in realized losses to date. We've evolved our offerings over the years to meet the demands of the market, especially during volatile cycles, and investor preference.
Our K-SG3 deal is part of our Sustainability Bonds, which support affordable housing that has a positive environmental impact, such as existing energy-/water-efficiency improvements, and foster economic opportunity. This recognition brings light to the importance of the intersection between social and environmental impacts — and is just one example of how our Impact Bonds platform is making a difference in the lives of tenants and communities.
See the full listing of GlobalCapital winners here.
We appreciate your continued support as we continue to meet our mission to provide affordability, liquidity and stability to the market.