December 15, 2022
Preserving Affordable Housing in Naples, Florida — a High Opportunity Area
Naples, Florida is known for its white-sand beaches, a multitude of golf courses and expensive homes. It's considered a High Opportunity Area, with access to jobs and community amenities that can provide economic mobility for residents. But what's missing? Quality rental housing that low-income families can afford.
We recently partnered with our Optigo® lender Berkadia and their borrower Spira Equity Partners to help rehabilitate and preserve 392 units of affordable housing for the residents of Brittany Bay Apartments. This property has the most units of any deal we've done in a High Opportunity Area. And all the units are restricted by income level.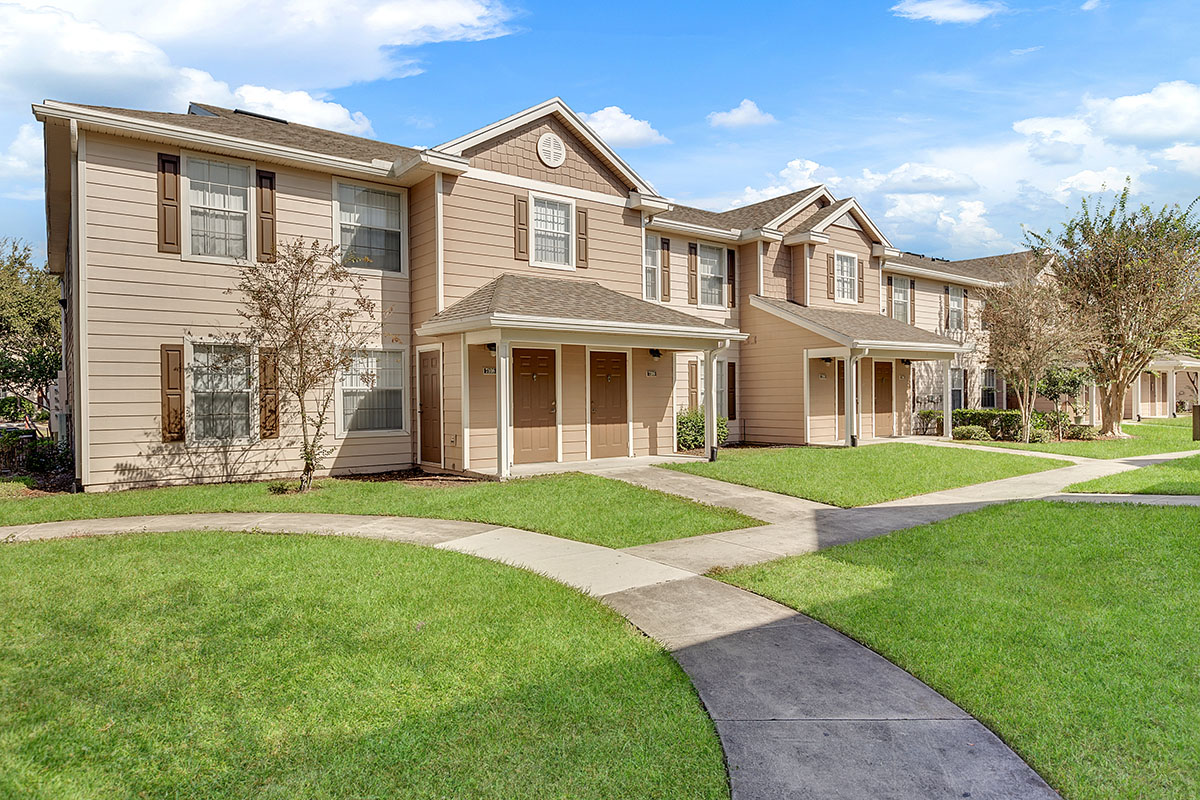 Brittany Bay affordable housing community
Financing in Underserved Markets
We first provided Bridge financing in 2021 and then a Tax-Exempt Loan in 2022 to renovate the properties.
"We worked with Berkadia for over a year to directly positively impact hundreds of residents in a High Opportunity Area," said Gavin Richardson, production manager of Freddie Mac Multifamily Targeted Affordable Housing business. "This is an important part of our mission — to finance affordable housing in underserved markets where it's needed most."
Of the units, 100% are restricted for low-income residents, and nearly 30% for very low-income residents. Rents will be nearly 50% below market rate. In Phase 2, 100% of units are restricted with 85% at 60% average median income (AMI) and 15% at 25% AMI.
"The investment that Berkadia, Freddie Mac, and Spira made is a testament to our joint mission to preserve affordable housing through reinvestment and extend affordability to communities across the country," said Fred Dockweiler, managing director for Mortgage Banking, Affordable Housing, Berkadia Commercial Mortgage LLC.
Because of the magnitude of the deal, Spira separated the project into two phases resulting in two separate bond issuances from two separate issuers. "By using Freddie Mac's bridge to TEL products, we were able to implement a seamless financing strategy and close both deals within 12 months of initial acquisition," said Fred.
Units range from one to four bedrooms. Amenities include a swimming pool, clubhouse, fitness center, spa, playground, volleyball court, BBQ and picnic area, business center, dog park, car care center and bicycle storage.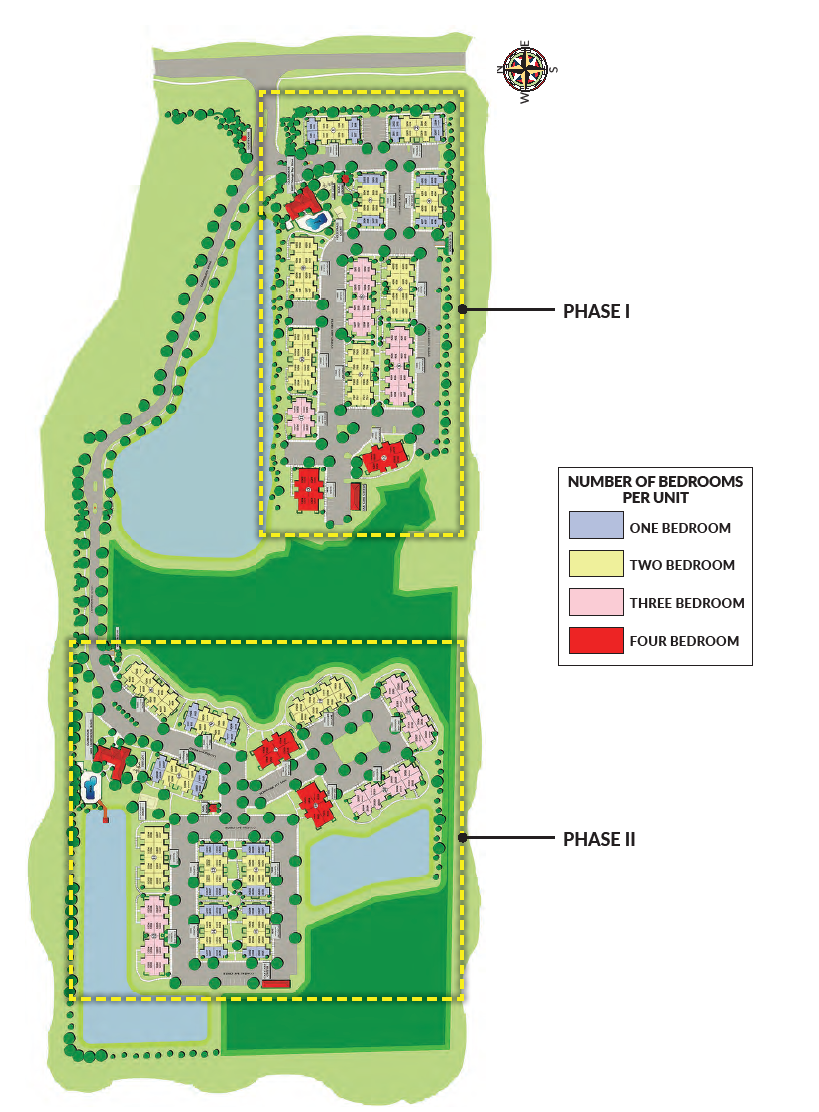 High Opportunity Areas: The Need for Housing
There's a vast shortage of affordable housing in High Opportunity Areas, where 56 million Americans (18 percent of the population) live. An additional 77,000 affordable units are needed to meet current demand. See our research on Affordable Housing in High Opportunity Areas, a Spotlight on Underserved Markets.
These denser areas tend to have a higher cost of living. Yet they typically provide better job opportunities and economic mobility for low-income residents and their families.
It's a challenge to develop this housing — with high land and construction costs, lack of buildable land and limited subsidies.
While there are more than 74,000 subsidized affordable multifamily housing properties in the U.S., just 7% are in High Opportunity Areas.
Resources
Alongside Optigo lenders and their borrowers, we're partnering to provide High Opportunity Areas with affordable housing — but our work is far from done.
Use our interactive Mission Map to find properties in these areas — and to explore affordable housing preservation and development opportunities across the country.
Affordability Test and Other Resources (freddiemac.com)
Supporting Underserved Markets
Freddie Mac is a leading provider of liquidity for affordable rental housing loans and an equity investor in low-income housing tax credit properties throughout the United States. Through our Duty to Serve commitment, we're tackling persistent housing challenges in the affordable, rural and manufactured housing markets.
Financing affordable rental housing in High Opportunity Areas is part of our Duty to Serve commitment to Residential Economic Diversity. Our Residential Economic Diversity (High Opportunity Area) target for 2022 was 4,100 units and, as of September 30, 2022, we had already surpassed 5,600 units.