February 18, 2021
Housing for Farmworkers in Rural Washington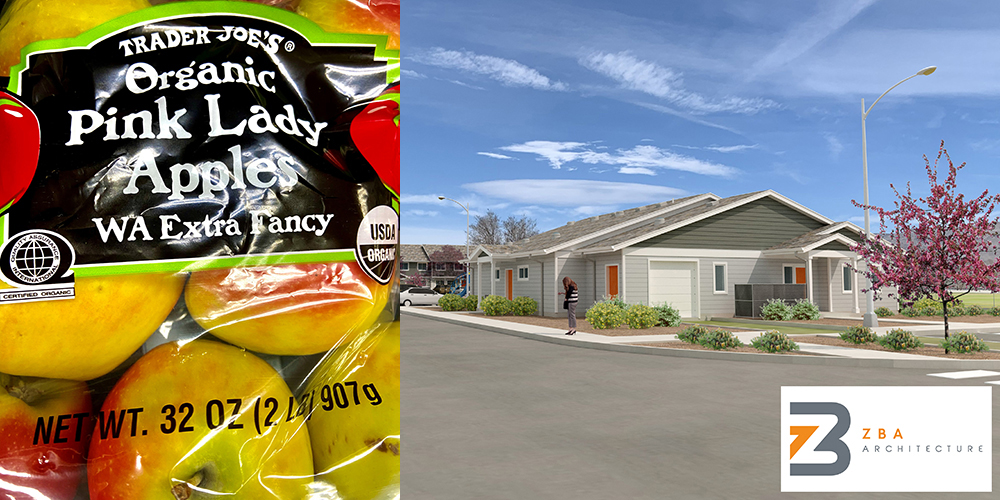 As I bite into a juicy apple at snack time, I don't readily make the connection to farmworkers in rural Washington — and their urgent need for housing. Yet these essential workers help provide the food that nourishes us. The Washington Yakima Valley provides 70% of our nation's apples, picked by farmworkers who struggle to find safe, decent housing they can afford. Over the years, some of these workers have ended up living in unhealthy, often crowded conditions.
We're working to help change that — through our partnership to build Tieton Farmworker Housing Apartments in Yakima County. Our $12 million investment in Low-Income Housing Tax Credit (LIHTC) equity will help create 53 affordable units for farmworker households earning less than 50% of area median income (AMI).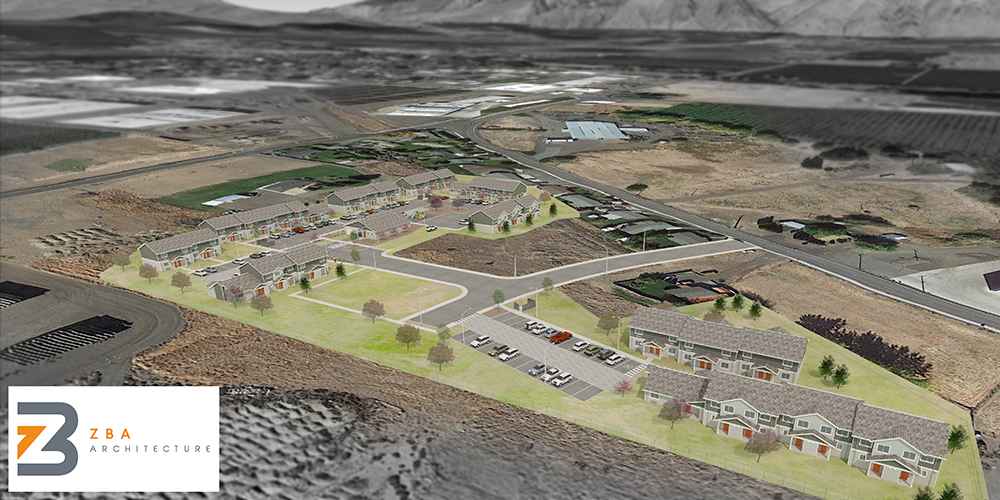 Catholic Charities Housing Services Diocese of Yakima leads the effort as the nonprofit developer. We're also partnering with our LIHTC syndicator the National Equity Fund. 
The collaboration includes the Office of Rural and Farmworker Housing, a nonprofit housing development consultant and Community Development Financial Institution.  
"We're thankful to partner with Catholic Charities Housing Services, working in Tieton, to provide quality housing for our friends in the farming community," says Tony Daguanno, vice president of originations for National Equity Fund, Inc. "The COVID-19 era has tested all of us in ways many had never imagined. The farm labor industry remains strong, and we're glad to play a part in keeping the workforce housed and comfortable."
In recent years, Freddie Mac Multifamily has made more than $1.5 billion in LIHTC equity investments for affordable housing in underserved communities. That includes high-quality rental homes for farmworkers, homeless veterans and families in urban neighborhoods.  "From Middle Appalachia, to the lower Mississippi Delta, moving West to the farmlands of Washington, we're making a difference in hard to serve rural areas where housing is scarce," says Nikki Harvey, underwriting director for Freddie Mac's LIHTC Equity effort. The Tieton farmworker project meets FHFA's Duty to Serve High Needs Region Goal.
"A key challenge developing housing in rural communities is finding investors willing to provide enough upfront equity through the tax credit program — because rural markets may be viewed as higher risk," says Bryan Ketcham, director at Catholic Charities Housing Services.  "So typically the amount investors are willing to fund is less than what they might consider in urban markets." 
"We were very lucky to partner with the National Equity Fund and Freddie Mac to make a tangible impact in a rural community, during a time of economic uncertainty," says Ketcham.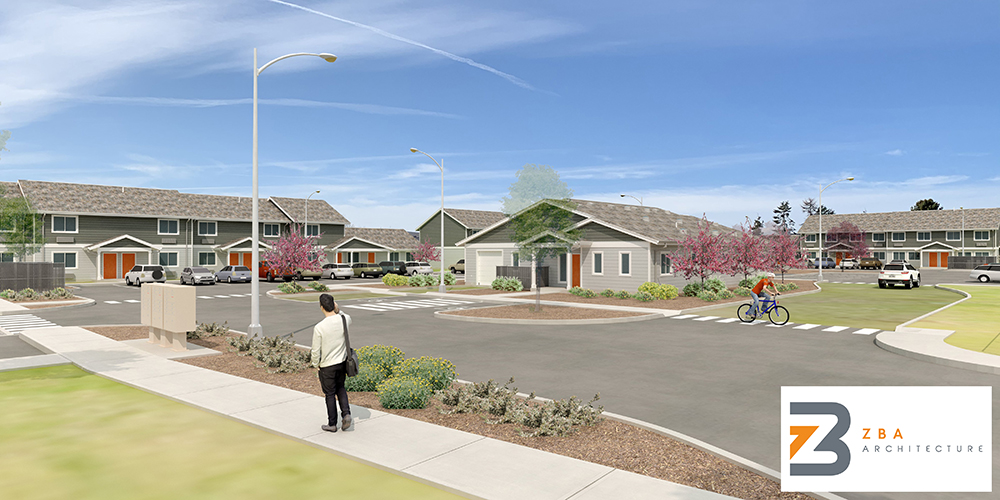 Long-term housing sustainability isn't just about a roof over someone's head. It's also about helping residents succeed by providing them with resources and ways to develop their skills. A resident services coordinator from Catholic Charities Housing Services assists with education, health, community engagement, crime prevention and economic opportunities — so that the specific needs of families living at Tieton Farmworker Housing are met. 
"It feels great to invest in affordable housing for farmworkers and help them improve their lives," says Harvey. "The three million farmworkers in the U.S. are the backbone of the agricultural economy — they help feed our nation."
Grabbing my bag of Trader Joe's apples, I stop now to notice "Grown in Yakima County" — and I'm reminded again of a team effort to support our farmworkers and their essential role in our lives. 
To learn more about this project and to hear from the partners involved, listen to our recent podcast.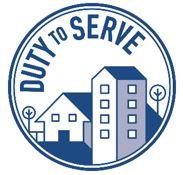 As the top funder of affordable rental housing in the U.S., we serve the needs of the market — and work to tackle the nation's most persistent housing challenges. Through our Duty to Serve commitment with the Federal Housing Finance Agency, we focus on rural and manufactured housing and preserving more affordable housing for renters nationwide.