What's Trending Today with Sam Khater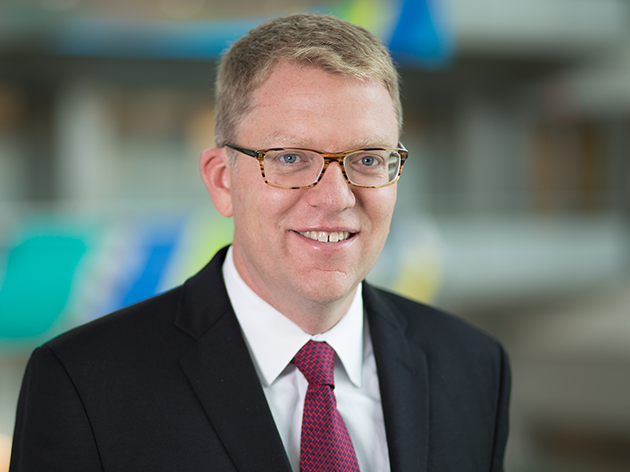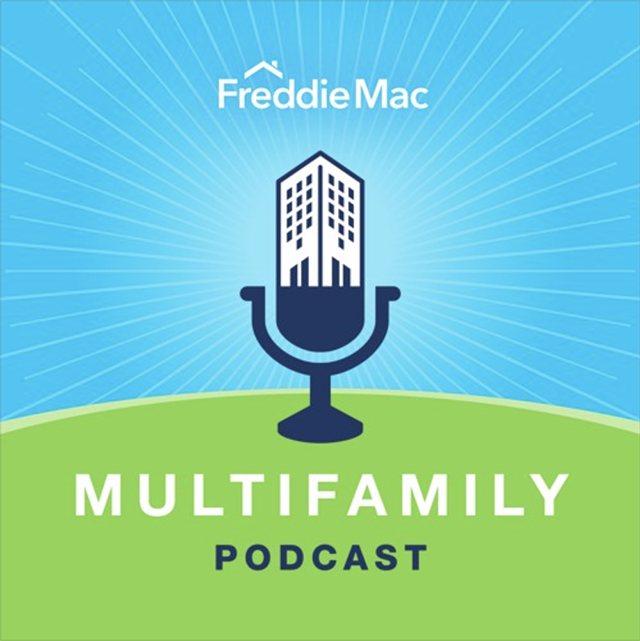 What's Trending Today with Sam Khater
Corey Aber and Steve Guggenmos
In this episode, Corey Aber and Steve Guggenmos welcome back Freddie Mac Chief Economist Sam Khater to discuss the latest research in his area, including homeowner migration trends, affordability in the market and other timely topics.
Chapter 1: 0:00 – First-time homebuyer and affordability
Chapter 2: 7:44 – Homeowner migration patterns
Chapter 3: 15:05 – Digging into the data for a purer signal of affordability
Chapter 4: 21:40 – Trends in single-family home prices
Chapter 5: 25:16 – Rate impacts on the market
Chapter 6: 27:35 – Climate risk considerations on migration
Chapter 7: 33:57 – Research in the works
Listen to other episodes in the series.
This podcast is for informational purposes, and is not advocacy, legal interpretation, nor a statement of policy. Reference to any specific product or entity does not constitute an endorsement or recommendation by Freddie Mac unless explicitly stated. The views expressed by guests are their own and their appearance on the program does not imply an endorsement of them or any entity they represent. Views and opinions expressed by Freddie Mac employees are those of the employees and do not necessarily reflect the view of Freddie Mac or any of its officials.