Podcast
| February 7, 2023
Making an Impact with Comunidad Partners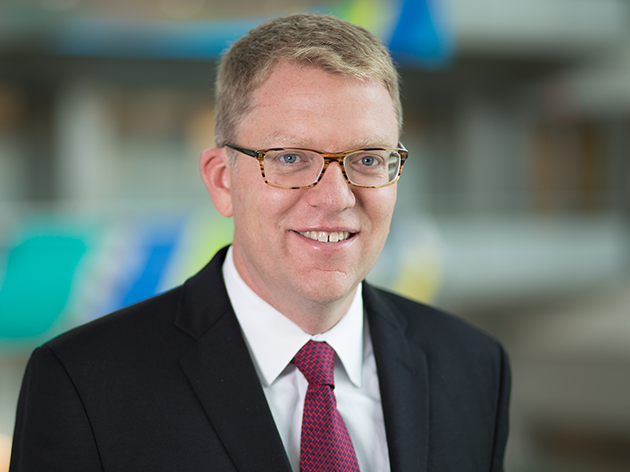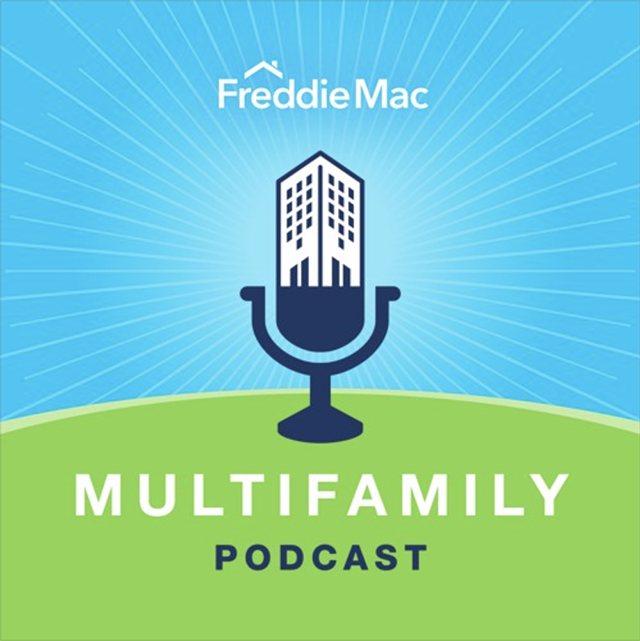 Making an Impact with Comunidad Partners
Corey Aber and Steve Guggenmos
In this episode, Corey Aber and Steve Guggenmos welcome Antonio Marquez, founder and managing partner of Comunidad Partners — the winner of our inaugural Impact Sponsor Award in 2021. Antonio shares how they've made a difference in tenants' lives and what industry frameworks are being developed to grow at scale.
Chapter 1: 0:00 – How Comunidad Partners was founded
Chapter 2: 6:52 – A resident-focused philosophy
Chapter 3: 12:40 – Making an impact through intentional growth
Chapter 4: 17:34 – Working through resident challenges
Chapter 5: 25:07 – Multifamily Impact Council

Listen to other episodes in the series.
This podcast is for informational purposes, and is not advocacy, legal interpretation, nor a statement of policy. Reference to any specific product or entity does not constitute an endorsement or recommendation by Freddie Mac unless explicitly stated. The views expressed by guests are their own and their appearance on the program does not imply an endorsement of them or any entity they represent. Views and opinions expressed by Freddie Mac employees are those of the employees and do not necessarily reflect the view of Freddie Mac or any of its officials.