Podcast
| January 26, 2022
Landlord and Tenant Relations with Shamus Roller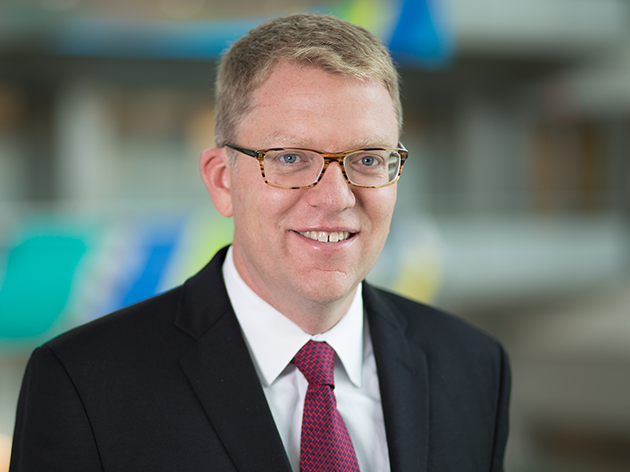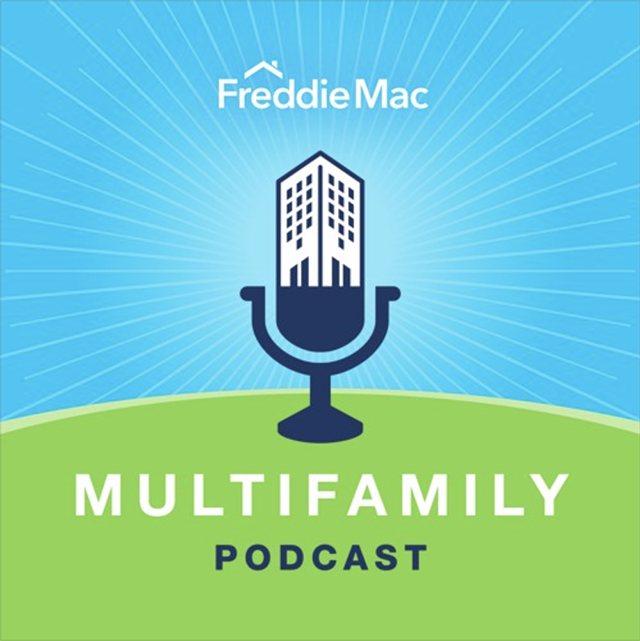 Landlord and Tenant Relations with Shamus Roller
Steve Guggenmos and Corey Aber
Over the past couple years, there has been a tremendous amount of attention on renters through initiatives like emergency rental assistance and eviction moratoriums, and we've seen increasing focus on landlord-tenant relations. In our latest podcast, Corey and Steve are joined by Shamus Roller, Executive Director of the National Housing Law Project, who has a long history of working on these issues. Together they discuss what obligations landlords and tenants have to each other and look at how this relationship is captured and expressed in housing law. It's a nuanced story that's different all over the country, and one that continues to evolve.
Chapter 1: 0:00 – History of landlord and tenant relations
Chapter 2: 11:15 – Innovations in property management
Chapter 3: 24:30 – Emerging trends and eviction-aversion initiatives

Listen to other episodes in the series.
This podcast is for informational purposes, and is not advocacy, legal interpretation, nor a statement of policy. Reference to any specific product or entity does not constitute an endorsement or recommendation by Freddie Mac unless explicitly stated. The views expressed by guests are their own and their appearance on the program does not imply an endorsement of them or any entity they represent. Views and opinions expressed by Freddie Mac employees are those of the employees and do not necessarily reflect the view of Freddie Mac or any of its officials.