Podcast
| January 11, 2022
2022 Multifamily Outlook with Sara Hoffmann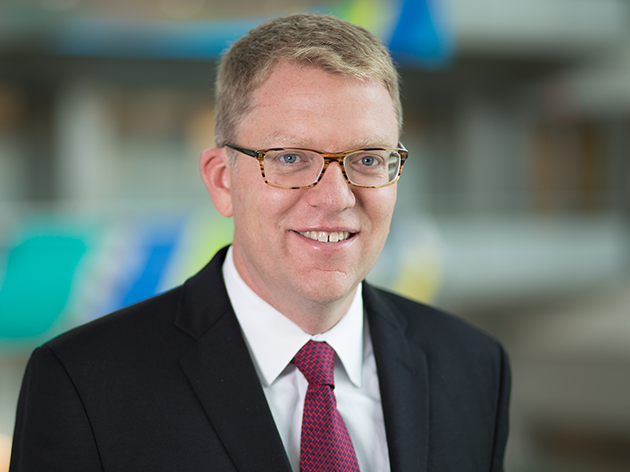 In this episode, hosts Corey and Steve welcome back Sara Hoffmann, director in the Freddie Mac Multifamily Research & Modeling team. Together, they discuss the recently released 2022 Multifamily Outlook research report, its key findings, plus changes to macroeconomics and how these all impact the outlook for the multifamily housing market.
Chapter 1: 0:00 – Key findings of the report
Chapter 2: 8:00 – Trends in incomes, rent collections and inflation
Chapter 3: 13:30 – The outlook for 2022
Chapter 4: 20:30 – Mortgage origination market and property prices
Chapter 5: 24:45 – Increasing focus on affordability
Chapter 6: 30:00 – Markets to watch
Listen to other episodes in the series.